Business interest in new cubbyhole work spaces
There has been strong small business interest in a new concept for affordable work and storage spaces to be built at Cardiff according to agent Mark Scott from
JSA Property
.
Cubbyhole Newcastle is a new development of six modern buildings in the soon to be developed Bunderra Estate. Mr Scott said more than 50% of the 36 cubbyholes in the first stage of three buildings have been sold off the plan.
The cubbyholes range in size from 20 to 45 square metres and some have an allocated car space. The complex includes change room amenities, 24 hour a day security access with concrete driveways and loading bays.
He said with height clearance of between 5.5 and 6.5 metres there is the ability to construct a mezzanine level as an office (subject to Council approval).
"Cubbyhole is designed to meet the growing demand from small business, online business, tradespeople, hobbyists, artisans, start – ups as well as people requiring commercial and domestic self storage," Mr Scott said.
Each of the units is named after an element of the period table. Mr Scott said the cubbyholes have a low capital outlay, high likely rental return and low maintenance costs making purchasing very attractive compared with renting business space.
"This is a development to stimulate a business' creativity and productivity," he said.
Contact HBR (02) 49257760 or email info@HBRmag.com.au for editorial and advertising opportunities
Other Articles from this issue
Creating and exploring new opportunities for employment and economic growth will be key considerations as Singleton Coun...
When buying property, the first step is to prioritise your goals. The second step is to find the right property (the phy...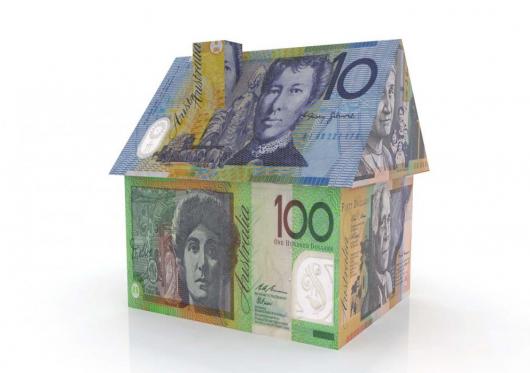 Businesses that have reached a milestone
Passengers and crew of the Cunard vessel Queen Elizabeth received a warm welcome on 22 February from hundreds of onlook...