Beep Bicycle Bells opens Canadian warehouse for North American market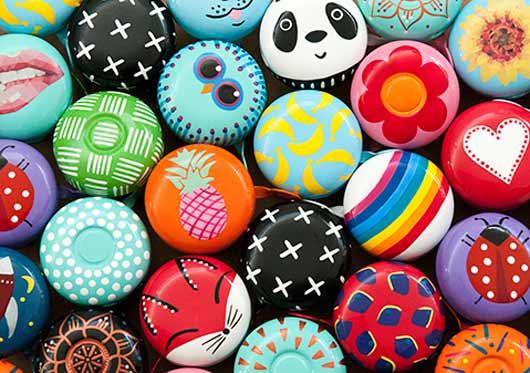 Beep Bicycle Bells
is a small, independent accessory company proudly based in Newcastle. They combine their expert knowledge of cycling with a love of art and good design. They are passionate about designing efficient, unique bicycle accessoires and with their handpainted Beep Bicycle Bells they offer a high level of care only received
by products with this handcrafted element.
Since its conception, Beep has spread throughout the Australian and New Zealand consumer market, as well as receiving the Hunter Manufacturing Award for Marketing Excellence. Recently the team at Beep incorporated Beep Canada to supply the North American Market.
Beep says they received many B2B and B2C requests from the US and Canada asking when they were going to sell to North America so the most efficient way to supply them was to set up a Canadian warehouse and ship in large volumes. All the hand painted production will remain here as it's an Australian brand.
They also collaborate with Australian artists, like Newcastle artist Trevor Dickinson, and have created fundraising bells for Camp Quality and Optus for the Tour de Cure.
Other Articles from this issue
Which social media tools represent tangible value to your business, and a good use of your team's time?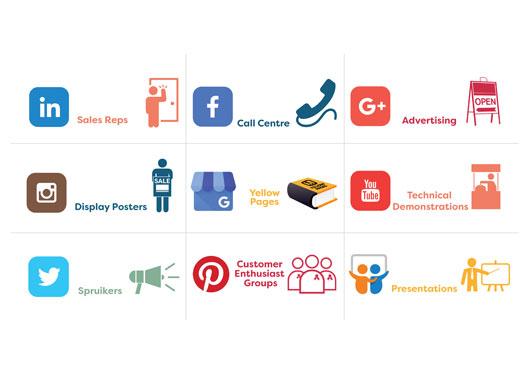 Stuart McLachlan from Link Newcastle has just completed the sale of a fourth web design/development and hosting business...
It was a great Aussie atmosphere displaying iconic Australian landmarks, people and things when hundreds of manufacturer...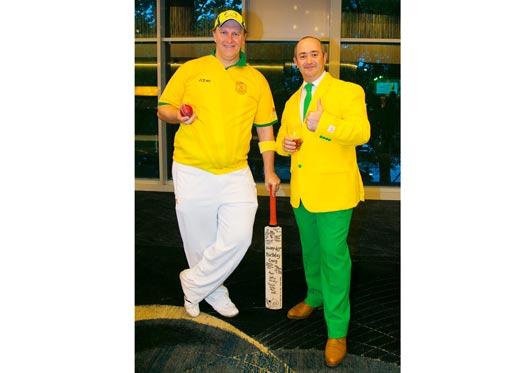 Recent high profile investigations, significant media coverage and union/ACTU campaigns on what has been labelled as "w...