Awards for CVG Finance
The Mortgage & Finance Association of Australia (MFAA) hosted their annual National Excellence Awards ceremony in Melbourne. Awards are presented to members of the association to recognise their exceptional contribution to practice and service in the mortgage and finance industry.
Whilst the awards highlight individual and group excellence, they are also designed to encourage members and organisations to strive for brilliance and to constantly evolve and improve their practices.
It was a highly anticipated night for local broker Paul Lambess who recently won the state award for NSW/ACT Young Professional, qualifying him for the National award. A Director of CVG Finance, Paul came away with an impressive win in the 2016 AFG NSW/ACT Young Professional category.
"When CVG Finance was birthed seven years ago, my vision was to help people unlock their potential by providing a financial experience that was different yet down to earth, relatable and always professional. Being presented this award gives me great motivation to continue chasing this goal. It's a great honour and one I accept too on behalf of the CVG Finance team," said Paul in regards to the award.
Other Articles from this issue
This year, the Hunter Innovation Festival (HIF) saw a record number of entries for the Smart Ideas competition.
Newcastle City Council is planning a new lease of life for South Newcastle Beach with a uniquely designed skate bowl, ki...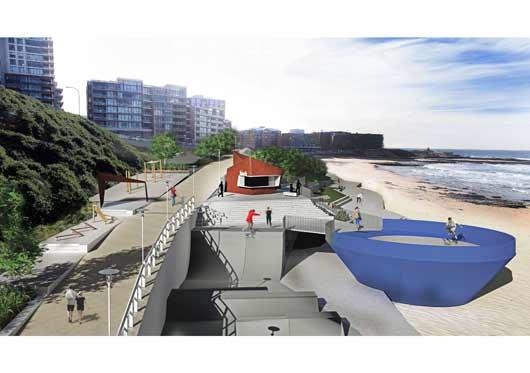 It may feel like we have just passed the year's half way mark but I'm sure end of year event plans have already started ...
The final transition towards a modern integrated electronic ticketing system on public transport will occur on Monday 1 ...