Articles Tagged health
Researchers from the Hunter Medical Research Institute have demonstrated that a personalised management approach to preg...
Recently Dr James Cobb of Total Balance Chiropractic and Paul Wildschut of Experienced Office Furniture joined forces in...
Everybody knows that going for a walk at lunch is a great way to gain some much needed exercise especially if you work i...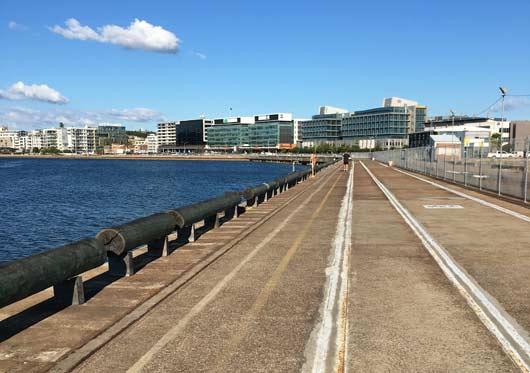 There is a new wave of healthcare that is starting to gain significant attraction all over the world - integrated health...
There has been strong small business interest in a new concept for affordable work and storage spaces to be built at Car...