Australia falls in global internet speed rankings
According to the latest Akamai's State of the Internet report, Australia has fallen to 44th in the world in terms of average internet speeds, down three places.
Australia is falling behind many developed countries in terms of average internet speeds, including New Zealand, putting further pressure on the NBN rollout to make the country internationally competitive.
Currently only 14% of Australia is connected to high-speed internet (over 10 Mbps).
Other Articles from this issue
Varley Group reached another significant milestone in its 129 year history on 2 February, with local employee Dennis Bev...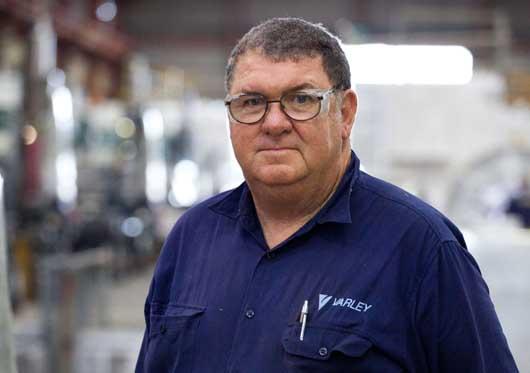 Stronarch Property has applied to scrap the hotel component of the Arena project at Newcastle Beach and replace it with ...
Event planning is one of those tasks that seems to be easy, but the details can quickly become overwhelming.