Australia falls in global internet speed rankings
According to the latest Akamai's State of the Internet report, Australia has fallen to 44th in the world in terms of average internet speeds, down three places.
Australia is falling behind many developed countries in terms of average internet speeds, including New Zealand, putting further pressure on the NBN rollout to make the country internationally competitive.
Currently only 14% of Australia is connected to high-speed internet (over 10 Mbps).
Other Articles from this issue
Australia's property industry is emerging as the main driver of economic growth and increased employment in the transiti...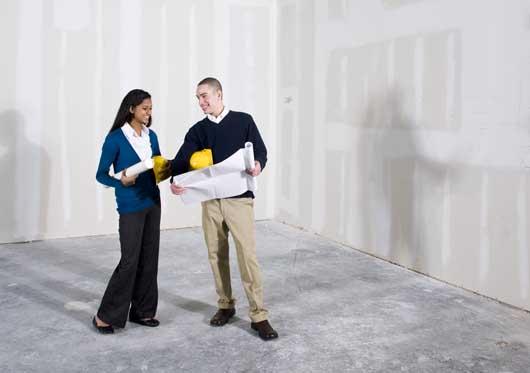 In only a few years, cloud technology has altered the IT landscape and changed the way both large enterprises and small ...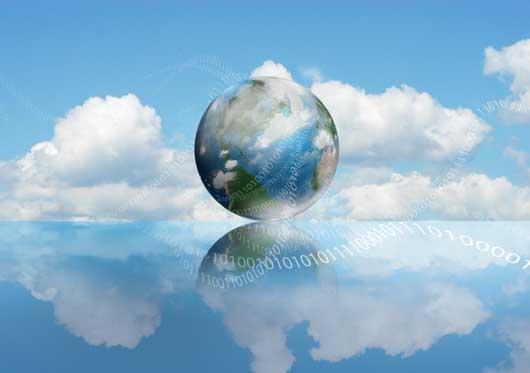 HVTC Skills Centre welcomed 27 new power generation and mining industry apprentices as they began their careers at the c...
Anglomoil, the 100% Australian owned and operated manufacturer of premium "Extreme Performance" lubricants, is celebrati...