Australia falls in global internet speed rankings
According to the latest Akamai's State of the Internet report, Australia has fallen to 44th in the world in terms of average internet speeds, down three places.
Australia is falling behind many developed countries in terms of average internet speeds, including New Zealand, putting further pressure on the NBN rollout to make the country internationally competitive.
Currently only 14% of Australia is connected to high-speed internet (over 10 Mbps).
Other Articles from this issue
The Cisco 2015 Annual Security Report, which examines internet for the Hunter both threat intelligence and cybersecurity...
There are a number of misconceptions out there when it comes to the chiropractic profession and the role of chiropractic...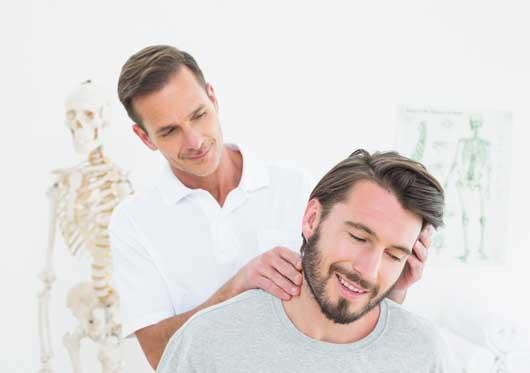 Stronarch Property has applied to scrap the hotel component of the Arena project at Newcastle Beach and replace it with ...
The Hunter Innovation Festival (HIF) is back again this year celebrating 10 years of innovative practice and iteration.