Australia falls in global internet speed rankings
According to the latest Akamai's State of the Internet report, Australia has fallen to 44th in the world in terms of average internet speeds, down three places.
Australia is falling behind many developed countries in terms of average internet speeds, including New Zealand, putting further pressure on the NBN rollout to make the country internationally competitive.
Currently only 14% of Australia is connected to high-speed internet (over 10 Mbps).
Other Articles from this issue
For those people who lead extremely busy lives, one of their greatest tools is the power to organise.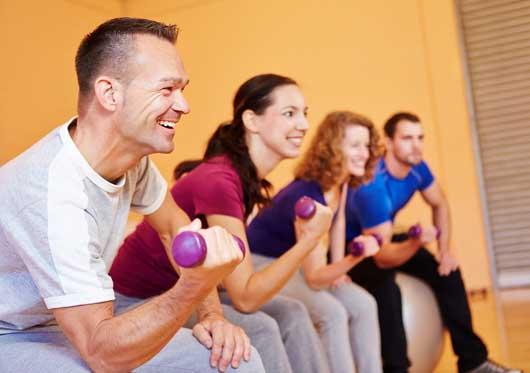 RDA Hunter has welcomed the NSW Government's support of its new initiative, Study Hunter, which is a collaboration with ...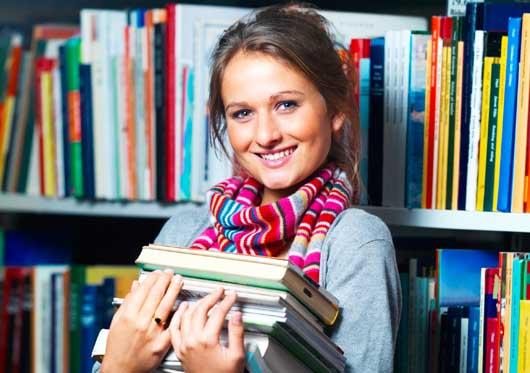 The Property Council of Australia's latest Australian Office Market Report shows that demand for office space in Newcast...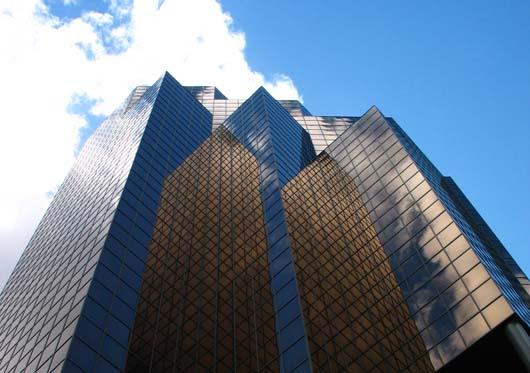 2017 is a transformational year for the Hunter Travel Group (HTG), following hot on the heels of a new Cruise Travel Ce...