Attracting more international students to the Hunter
RDA Hunter has welcomed the NSW Government's support of its new initiative, Study Hunter, which is a collaboration with the University of Newcastle and Hunter TAFE.
Study Hunter is a partner project to the NSW Government's StudyNSW Program that aims to increase the number of international students studying in NSW.
Study Hunter incorporates a broad range of initiatives focused on raising the Hunter's profile internationally. It will provide comprehensive, up-to-date information about the Hunter for international students looking to relocate, study and work. It promotes the Hunter as a destination with job and investment opportunities, established social and business networks and a welcoming community.
The multi-lingual, on-line resource will incorporate an ambassadorial program of current international University and TAFE students as well as Alumni.
Study Hunter will be delivered on digital platforms and showcase the Hunter's lifestyle advantages, vibrant youth culture, connectivity with Australian destinations, quality education institutions, career opportunities, and economic capacity as well as practical information about living in the region.
"Study Hunter is an exciting project for RDA Hunter to lead in 2015. We are very pleased that the NSW government has partnered with us to promote the Hunter's advantages internationally," said Todd Williams, RDA Hunter CEO.
"Showcasing the region to a young and motivated international audience will help boost international student enrolments in the short-term but grow and diversify our workforce and economy for the future." continued Mr Williams.
"The Hunter's many world-class assets, including our university, beaches, industry and the revitalising city of Newcastle, are already a magnet for new talent.
"We are delighted to be working with RDA, the NSW Government, and TAFE to raise the profile of our region and ensure the Hunter continues to benefit from the valuable contribution made by our global community of international students." said Professor Andrew Parfitt, Deputy Vice Chancellor (Academic), University of Newcastle. "Hunter TAFE is committed to establishing the Hunter region as an international student destination of choice and promoting quality education that is well supported by a vibrant and economically and culturally diverse region".
"Hunter TAFE brings with it more than 120 years of vocational education and training experience and we look forward to working with our Study Hunter partners and the Hunter community to create a safe, secure and supportive study environment for international students." Said Mr Phil Cox, CEO, Hunter TAFE.
Deputy Premier, Minister for Trade and Investment and Minister for Regional Infrastructure and Services, The Hon. Troy Grant, MP officially launched the NSW Government's financial support of Study Hunter this afternoon at Hunter TAFE.
Other Articles from this issue
According to a Greer Institute Workforce and Talent study, the 2020 workforce is both "the most educated and culturally ...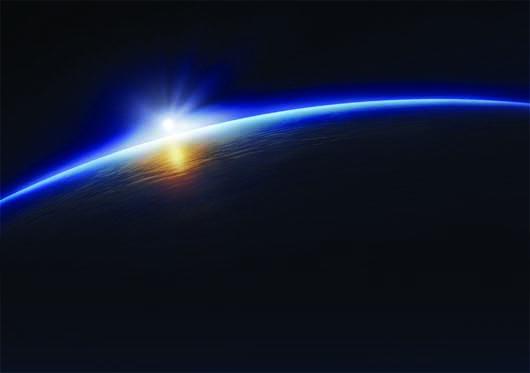 Three charities received a welcome start to the New Year, sharing in $155,000 in additional funding from the Hunter-base...
Australia's property industry is emerging as the main driver of economic growth and increased employment in the transiti...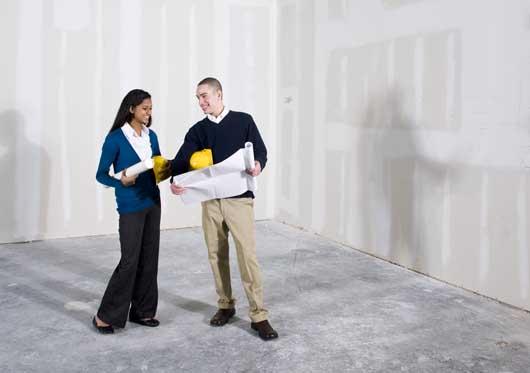 On 17 January Michael Johnsen MP, Member for Upper Hunter noted that works are officially underway in Muswellbrook for t...