Airport architects for over 10 years
Schreiber Hamilton Architecture have been architects to Newcastle Airport for over 10 years. Their proud association started with the first $10 million expansion of NAPL offices, Baggage Reclaim Area, Departures Lounge and the curved retail plaza.
Soon after SHA were commissioned to provide commercial office space and the new check in hall at the western end of the terminal including the check-bag screening for Jet passenger's luggage. SHA provided NAPL with an update of their carparking masterplan
including covered fabric awnings, footpaths and the smart banner poles along the approach to the terminal. SHA also prepared a full site masterplan for Corporate Office Park as well as a Commercial Hangar Park. This was followed by a $1 million upgrade of the public amenities.
SHA has since been successful with the Masterplan DA for the terminal expansion to include International Facilities including the most recent first stage approval now underway with Hansen Yuncken Builders.
SHA has been recommended by NAPL to other regional airports where they have successfully delivered a $7.5 million upgrade to Albury Airport and a $6 million upgrade to Ballina Byron Bay Airport.
The SHA team led by Director Justin Hamilton and Associate Joel de Carle are now working closely with Newcastle Airport on their Project X-Pand and look forward to creating a significant gateway project for Newcastle and the Hunter.
Other Articles from this issue
The Land and Environment Court has ruled in favour of the Awabakal Aboriginal Land Council claim over the Newcastle Post...
Opened in early 2014, Watt Street Commercial is well located on the corner of King and Watt Streets, at the east end of ...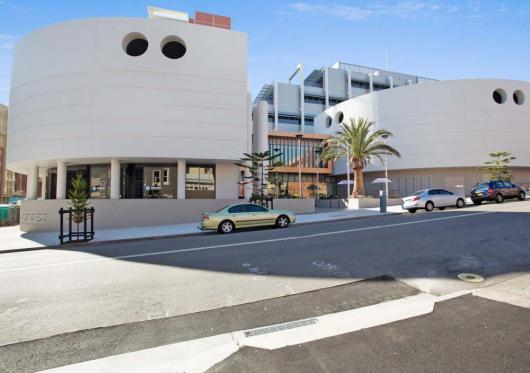 If you were to do any research on insurance, you would soon see that having 'adequate' insurance cover is a common topic...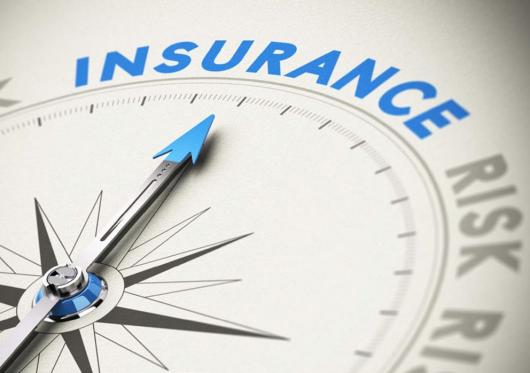 A leading Hunter real estate agent and mum of three-year old twins says real estate has given her an amazing career with...