Additional $150 million for Newcastle renewal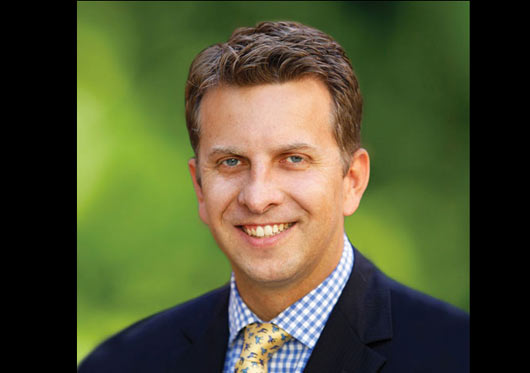 At the Property Council luncheon on 25 August, Andrew Constance, Minister for Transport and Infrastructure, announced an additional $150 million of funding by the NSW Government for the renewal of Newcastle.
The funds will be used for a number of purposes, including public spaces, upgraded walkways and cycle paths, extra road works and streetscape improvements. The latter will include funding for making the light rail wire free.
The Minister also committed to funding of studies regarding extending the light rail, to further improve transport options in the city.
Other Articles from this issue
It seems almost too obvious that a well-designed space has the power to influence how people within that space think and...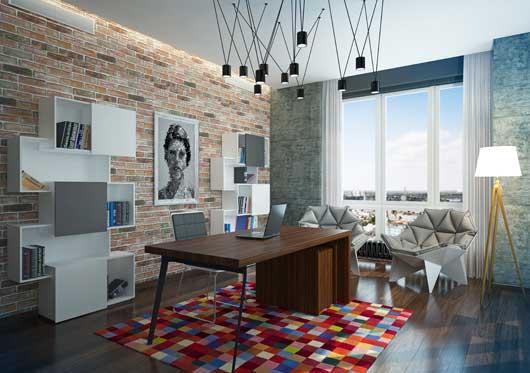 Hummingbird Electronics has completed their relocation to their new purpose-built Innovation Centre at Williamtown Aeros...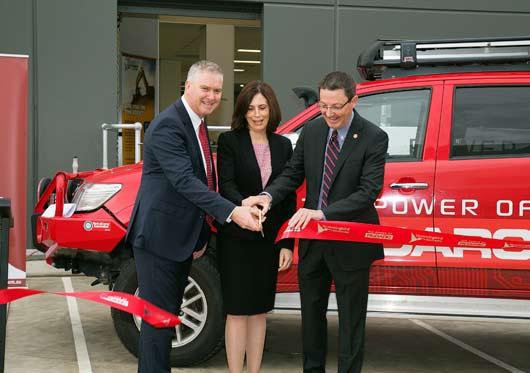 Being a business owner or senior manager can be very stressful and takes its toll, particularly mentally.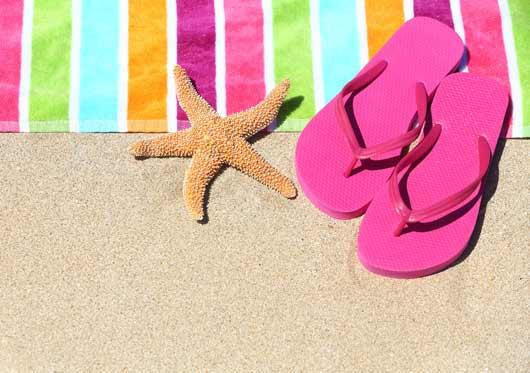 Northrop Consulting Engineers' Neil Petherbridge says Newcastle's burgeoning market is strong, with construction of res...