About Midal Cables
Midal Cables commenced in 1977 as a joint partnership between Intersteel, Bahrain and Olex Cables, Australia. Its aim was to evolve the degree of industrial self-sufficiency in the Middle East by leading the way in manufacturing of high voltage overhead electrical conductors, aluminum and alloy rod.
Since then, the company has developed into a global player in the Aluminium and Electrical Transmission industry via Midal Cables International - with operations in Bahrain, Canada, Mozambique, Malaysia, Australia, Saudi Arabia and the UK.
The investment in an Australian operation was a natural progression for Midal Cables due to our proximity to Asian and the US markets. Approval was given for the plant to be built within the Tomago Aluminium buffer zone.
Midal Cables International is an exceptional example of lean manufacturing practices, state-of-the-art facilities and a dedicated, 100+ highly skilled workforce committed to manufacturing excellence.
Other Articles from this issue
Hunter TAFE's new program is helping young people decide which apprenticeship is right for them.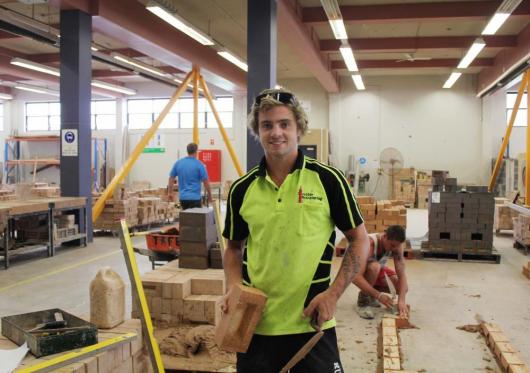 Tuggerah Lakes Secondary College, with support from the University of Newcastle, is the first school in New South Wales ...
Common sense use of social media by staff members is not something an employer can take for granted.