A cultural feast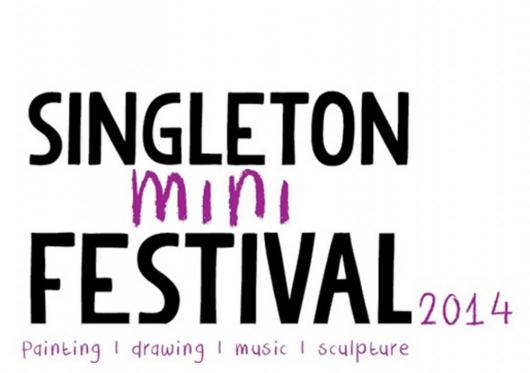 Singleton art and music lovers will have the opportunity to celebrate four significant cultural events this July as part of the 2014 Singleton Mini Festival.
On July 18 the Coal and Allied 32nd Singleton Art Prize will be officially opened at 6pm with winners announced at 8pm. There's $20,000 up for grabs and the exhibition will be open daily until 22 July. At the Singleton Sisters of Mercy Convent there'll be an exhibition by mostly Hunter sculptors as part of the Singleton Sculpture Prize, this will run from July 18 to 24.
Over the weekend, July 19 to 20, there's an opportunity to participate in a watercolour workshop with noted international water colourist Terry Jarvis. And on Saturday July 20, you can enjoy an afternoon of jazz with Swingin' at the Convent featuring Lisa Kinna and the Terence Koo Trio. For information and bookings contact 02 6572 2398.
Other Articles from this issue
"Risk is like fire, controlled it will help you; if uncontrolled it will rise up and destroy you"
Charlestown Bowling Club has installed a new solar panel system that will save around $30,000 in annual electricity cost...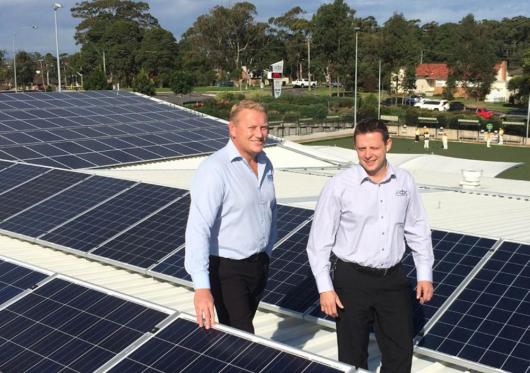 A recent Work for the Dole program that took on the Nobbys restoration project has been so successful that Newcastle NOW...
Resources for Regions has committed $8.9 million to the improvement of Singleton Regional Livestock Market