$274m upgrade for Williamtown RAAF base
The Commonwealth Government will invest $274 million to redevelop the fighter base at Williamtown.
This upgrade is part of the Government's $1.2 billion investment in facilities to prepare the base for the new F-35A Lightning II Joint Strike Fighters (JSF). The first F-35A aircraft are due to arrive in Australia in late 2018. Fifty-eight of the fleet will be based at Williamtown.
The redevelopment includes new and refurbished offices and commercial facilities. A number of ageing buildings, which currently don't meet building, safety, environmental or security standards will be demolished. Other structures, such as headquarters, operational and storage facilities, will be refurbished. Engineering services for electricity, sewerage, telecommunications, fire and water will be upgraded or replaced. The base entrance will also be rebuilt as part of a major security upgrade.
RAAF Williamtown is home to over half Australia's fighter aircraft, as well as the Wedgetail Airborne and Early Warning and Control Fleet.
With more than 3,000 military and civilian personnel employed on the base, RAAF Williamtown makes a substantial contribution to the local economy. The redevelopment will provide off-site manufacturing and transport opportunities for local businesses.
The project will create more than 250 jobs with construction due to start mid-2016 through to mid-2021.
Other Articles from this issue
Skildare has developed a powerful, cloud-based workforce improvement system that can transform individual and workplace ...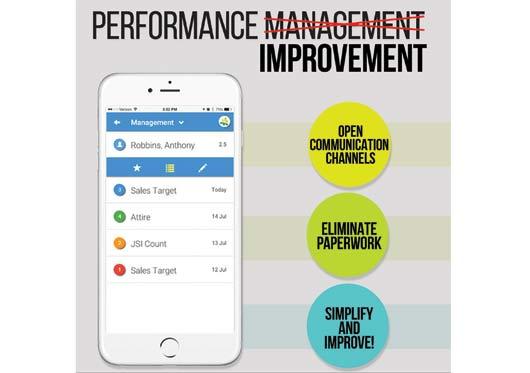 Many businesses organise activities for their staff in an effort to build a more effective team, as a reward and to incr...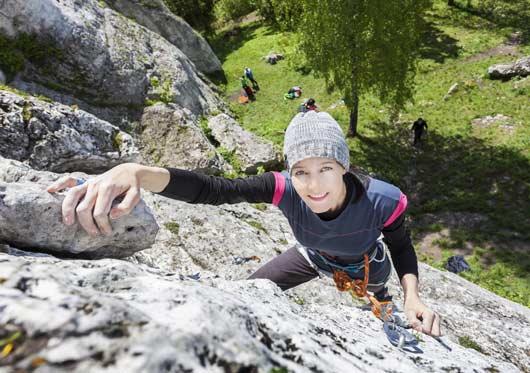 New homes constructed in Lake Macquarie over the past decade are among the NSW top 10 for most efficient residential bui...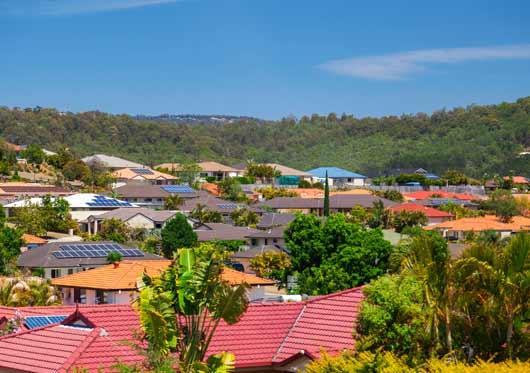 The Land and Environment Court has ruled in favour of the Awabakal Aboriginal Land Council claim over the Newcastle Post...