2017 Hunter Manufacturing Awards officially open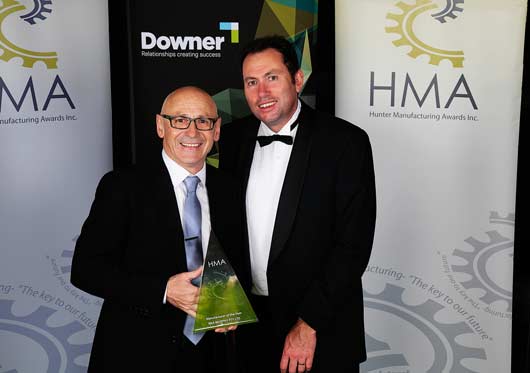 Entries for the 2017 Hunter Manufacturing Awards were officially opened on 5 April at the premises of the 2016 Manufacturer of the Year R&R Murphy.
The Awards have a wide range of categories and are open to manufacturers based in the Hunter, Central Coast or Mid North Coast. They present a wonderful opportunity for local manufacturers.
Past winners and finalists have reported that the Awards have provided a significant boost to their business in terms of marketing value, employee enthusiasm, confidence in their business and many other benefits.
The registration period is from 5 April to 14 July and the nomination period is April 5 to 18 August.
The Awards will be presented at a special function on 20 October at Wests Newcastle.
For further information on how you can provide your manufacturing business with a boost, please visit www.HMA.org.au or phone 0438 242 899.
Other Articles from this issue
When it comes to superannuation most discussion centres around changes to the laws and the popularity of self-managed su...
It is fair to say that information technology has dominated the news clips when it comes to technical innovation, with d...
Local family owned and operated business, Mainstream Industries, were crowned the winners of the 'gold' safety helmet tr...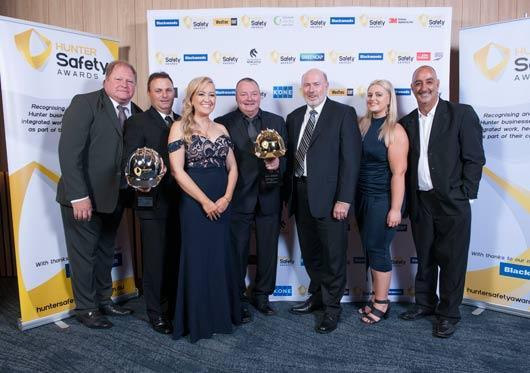 On 12 September NSW Deputy Premier, John Barilaro MP, announced $11.7 million in funding to create a world-leading aeros...