2016 excellence in Building Awards
With a back to the Seventies celebration highlighted by iconic rock band, Dragon, the Master Builders Association held its gala Excellence in Building Awards at West's Leagues Club on 9 September with over 500 guests in attendance.
within the region's construction industry, over 130 entries were judged representing a combined value of work exceeding $400 million. This presented the experienced panel of judges with the enviable task of selecting the best of the best.
The objective of the yearly Awards is to encourage, promote and recognise "Best Practice" in building and to establish benchmark projects for contractors to emulate. The entrants and winners set high standards for others to reach whilst promoting public confidence in dealing with regional builders, architects and subcontractors.
Newcastle Master Builders outgoing President, Peter Di Prinzio, welcomed Matthew Haines as the new President to start his two year term. Matthew announced a special 25 year membership recognition for AJ Edden, Coastline Plumbing, P&K Bratfield and Geoffrey Beevers.
These are just four of the many long-time members of the Master Builders who have contributed to the local economy over the past 25 years and are delighted with the solid upturn in residential construction activity in the past 12 months.
The Hunter's building industry continues to make a significant contribution to our region's employment and wealth with over 25,000 workers and suppliers deriving an income from local work. The projects displayed were a credit to the building skills and business experience of the region's contractors and builders.
The commercial projects, both winners and entrants, were of outstanding calibre.
The commercial builder of the year, North Construction and Building, was rewarded for its challenging efforts in completing the Mariners Centre of Excellence, Opal Residential Aged Care and Wyong Arthouse.
It was certainly a difficult choice for the judges when competing against projects of such high standard as the Newcastle Courthouse (John Holland), Newcastle Airport Terminal (Hansen Yuncken), Carls Jr. Bateau Bay (Deane Projects), St Francis Xavier Catholic Church Belmont and UON Basden Theatre (Core Project Group), Northumberland House (Australian Heritage Restorations), Garden Suburb Childcare Centre (PDA Building). All were worthy commercial winners.
Godbee Electrical was again recognised as the commercial subcontractor of the year for their outstanding work on a number of projects including the Newcastle Airport Terminal and Garden Suburb Childcare Centre.
The residential awards also produced entries which demonstrated exceptional build quality, exciting new products and improved sustainability and energy/water efficiency.
The residential builder of the year, NJ and JB Harvey Building Constructions, delivered quality on a grand scale. The father and son team created a home with numerous remarkable attributes and overcame design challenges to produce an award winning project of outstanding construction quality at Tenambit. To be recognised as the best project against other worthy category winners including Danny Smith Professional Building Services, McDonald Jones Homes, Made Architectural Constructions, Mavid Construction, and Living Green Designer Homes was a memorable achievement.
Mark Knapton (Envouge Builds) was judged to be the Master Builder's Young Builder of the Year and collected an award for an exceptional renovation project at Elrington. SB Glass and Glazing was recognised as the Housing Subcontractor of the year for excellent trade work at Merewether, Black Hill and Belmont North.
Twenty two local award winners now progress to the National Master Builders Awards to be held in Canberra in November, where the regions previous winners have claimed significant success. In 2015, Peter Doody Constructions, McDonald Jones Homes, Stevens Construction and Jarrad Page were all deserving winners of National Awards.
Other Articles from this issue
The Newcastle office of award winning architects dwp|suters has been working on a wide range of projects that helping to...
According to the September 2016 Scottish Pacific SME Growth Index, a survey conducted by research firm East & Partners ...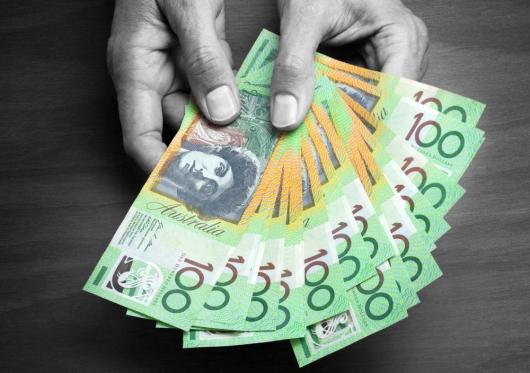 On 7 September , Hedweld celebrated the grand opening of a new manufacturing facility that will help drive innovation an...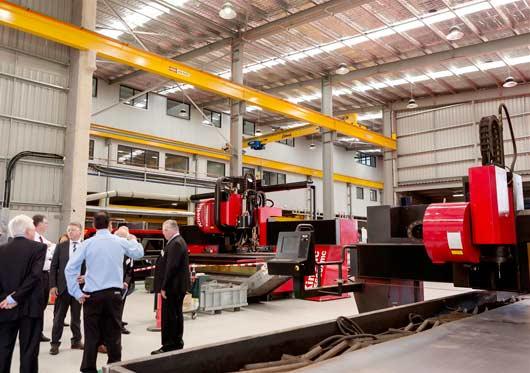 To be held at Crowne Plaza Newcastle on 19 & 20 September, the 2016 HunterNet Defence Conference has the theme Industry ...