2014 Sponsors, Partners and Finalists
2014 Sponsors & Partners
Commonwealth Bank
Department of Industry
Downer
Forsythes Recruitment
Helloworld – Hunter Travel Group
Hunter Business Review
Hunter Research Foundation
Hunter Valley Training Company
KM&T
McEwan and Partners
NBN Television
Newcastle Herald
NSW Trade and Investment
Port Waratah Coal Services
RDA Hunter – ME Program
State Training Services
Strata Worldwide
Thurnham Teece
University of Newcastle
Who Printing
Archer Enterprise
Aquation
Arrium – Moly-Cop Ropes
Arrium – Moly-Cop Waratah
Arrium - OneSteel
Arrium - OneSteel Contistrecth
Arrium - OneSteel Rod Mill
ATSA UVS
Austin Engineering
Austube Mills
BAE Systems Australia
Bureau Veritas
Callaghan College
Catavolt
Custom Fluidpower
Downer Rail
Hetronic
Howard Mining Company
Hummingbird Electronics
Hunter Valley Glass
JA Martin
Machine Shop & Engineering Services
Luka Chocolates
Maitland Grossman High School
Margan Wines
Midal Cables
Newcastle Weighing Services
Quarry Mining
Origin Energy
Sirron Holdings
St Phillips Christian College
Steber International
Steinbok Schnapps
Strata Worldwide
TW Woods
United Group Rail
Varley
Valley Longwall International
WearX
Westrac Institute
Other Articles from this issue
In a typical set of financial reports i.e. Profit and Loss Statement and Balance Sheet, there are a lot of numbers.
Denton Engineering & Hydraulics has diversified into Thermal Arc Spraying.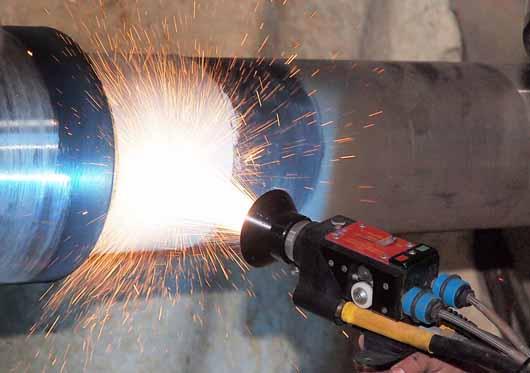 Effective enforcement of patents and other intellectual property rights (IPRs) in China has been a real concern for both...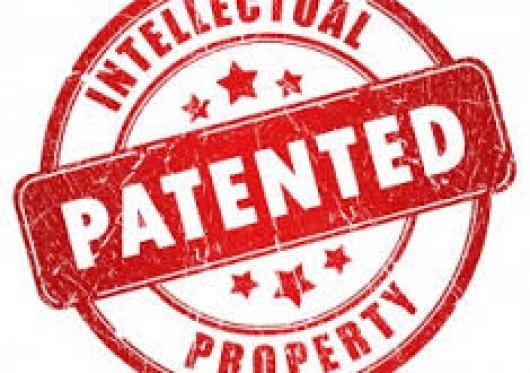 The Business Centre has successfully tendered for the Australian Small Business Advisory Service (ASBAS), an Australian ...