10 Commandments of Good Business
Paul Gidley
Shaw Gidley
Small to medium enterprise (SME) under performance, or for that matter failure comes about for a number of reasons. As business turnaround experts we identify many causes of financial problems. From simple mistakes, to unlikely occurrences, to changes in legislation, to poor decision making, just to mention a few – all of which can render a good business bad in short course and at risk of outright failure. Most SMEs are owner managed.
So what can owners/managers do to give their business enterprise its best chance of staying off, or getting off the underperformance slippery dip.
Some enlightenment may be found in "10 Commandments of Good Business" etched below:
1. Appropriate management information systems – accounting, reporting and controls provide the owner manager with the businesses vitals – understand and use them – know your key revenue and expense drivers intimately.
2. Cash flow is king – cash is the life blood of the business – manage it closely.  Loose credit control will eventually cause problems - plan for cash reserves – manage leverage closely - always have a handle on your net cash position.
3. A good advisor – you can't succeed in a silo, get an advisor or business mentor who has sound business acumen, can act as a sounding board and help with decisions.
4. Play to your strengths – you know where your strengths lie compared to your competitors, stick to them.
5. Good people – employ the best people you can find and reap the rewards.
6. Business development & marketing – If you have troubles doing this well – learn how to – a sound business network can be the difference between success and failure.
7.Planning – you need a game plan, even if its short term, your market leaders will have one.
8. Know your competitors – identify the market leaders and become like them, then do it better.
9. Technology – use or lose – stay abreast of advancements – avoid gimmicks - properly employed, there WILL be productivity gains and improved margins.
10. Best practice – every industry has a best practice business model – identify yours – make sure you're doing it – your market leaders are.
Unfortunately, most of the work we do as turnaround and insolvency specialists is rationalisation of insolvent enterprise.  Statistics published by the Australian Securities and Investment Commission suggest that 74% of corporate insolvencies can be related to the decisions and actions (or lack thereof in some instances) by the owner managers.
The commandments are not exhaustive, and there's at least a chapter to write on each.  They should reinforce what you already understand or at least get you thinking what you should be doing if you are not.
Remember...the 10 Commandments were not a suggestion. 
For further information contact Shaw Gidley on (02) 4908 4444, email pgidley@shawgidley.com.au or visit www.shawgidley.com.au
Other Articles from this issue
Almost 120 local caterers, restaurants and café operators in Northern NSW have vied for a title across 38 award categor...
Security must always be considered when organising your business function.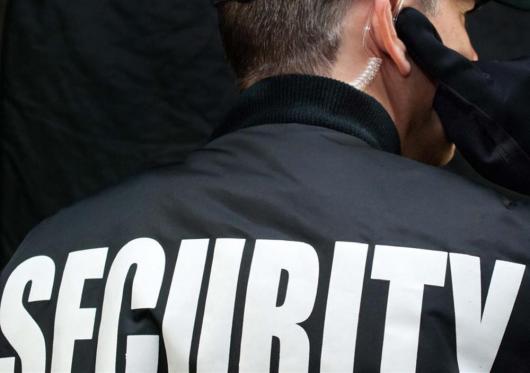 Many events can be made more successful through the creation of a theme.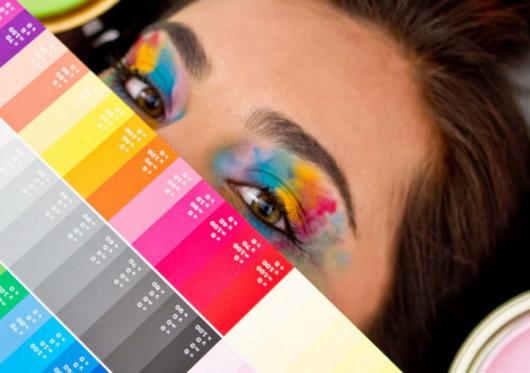 Merewether Golf Club (MGC) is on track to be the home of a brand new $120million Golf Club & Seniors Living precinct wit...