Other Articles from this issue
When deciding to take that much needed leave there are a few things you should take into account to help you decide wher...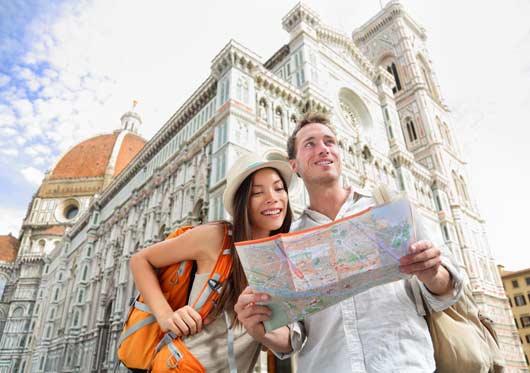 According to the International Labour Organization (ILO), more than 2.3 million workers die every year as a result of oc...
The Port of Newcastle has demonstrated its commitment to diversified trades by formally launching the Newcastle Bulk Ter...