Articles Under Need a Break?
Australia's largest day spa network is expanding in the Hunter with the region's third spa to open in Maitland. endota G...
When deciding to take that much needed leave there are a few things you should take into account to help you decide wher...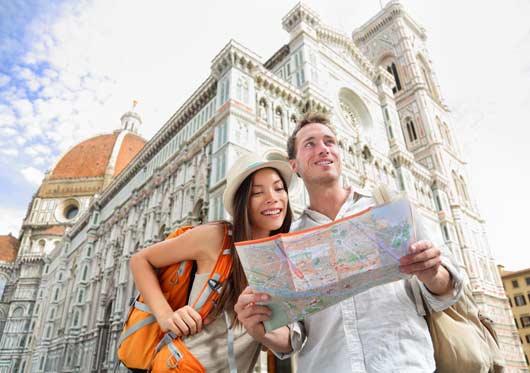 David Henriksen, PKF's Self-Managed Super Fund (SMSF) specialist has won a prestigious award at the 2017 SMSF and Accoun...