Articles Under Property
Newcastle is maturing into a metropolitan city with an incredible lifestyle – facts that can't be denied.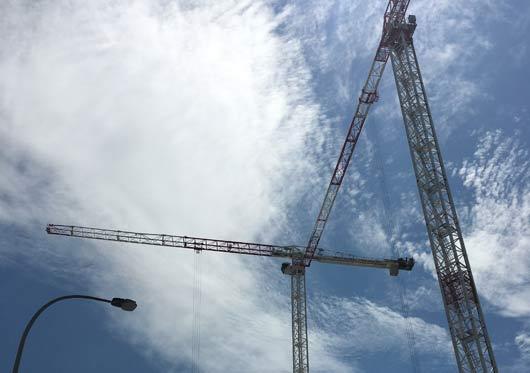 The up and coming hot spot of the Newcastle property market will have a new landmark apartment and retail development fo...
The Lake Macquarie property market continues to run hot says PRDnationwide Lake Macquarie Residential Sales Consultant P...
RDA Hunter has created a survey to collect info on Hunter businesses' uptake of innovation in the last 3 years.