Articles Under From the Editor
As we enter the latter part of the decade, it is clear that the one thing that is most predictable is that the rate of c...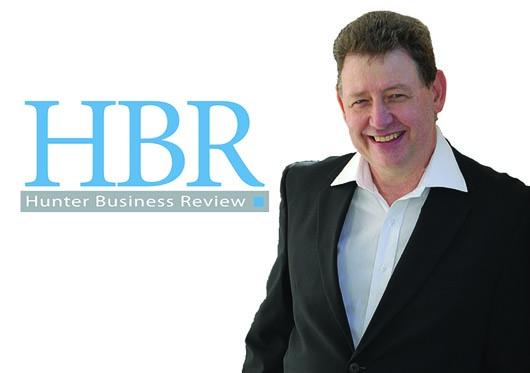 I recently attended the NRL Grand Final. I have been to two grand finals, 1999 and 2017, which were both won by the Melb...