Drones and your workplace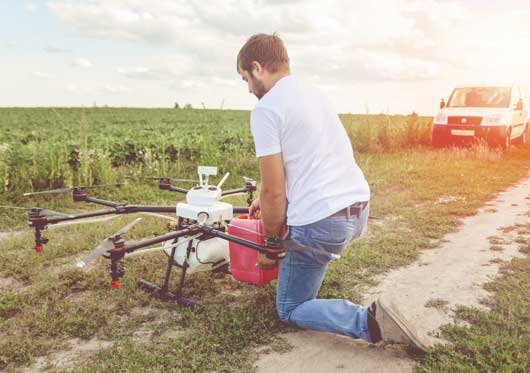 Jackie Dujmovic
According to the International Labour Organization (ILO), more than 2.3 million workers die every year as a result of occupational accidents or work-related diseases. In addition to this astounding number, each year 313 million accidents occur on the job resulting in extended absences from work.
The ILO estimates that the annual cost to the global economy from accidents and work-related diseases alone is a staggering $3 trillion.
Can Drone technology help protect your workers?
Could drone technology be part of the answer? Can drones help save lives and protect workers? Many industries have been opting to include drones into their workflow. These remotely piloted aircraft can assist with daily duties and help you make informed business decisions in a cost effective and timely manner. Drones can go places people cannot. They capture high quality aerial imagery, video and data that would otherwise require a crane, helicopter or someone working aloft.
We are seeing drones used to add additional safety across many industries and organisations including surf lifesaving, search and rescue, mining and the oil and gas sectors.
The ILO estimates that approximately one in six of the fatal workplace accidents reported globally takes place in the construction sector.
Some of the safety aspects that the construction industry would benefit from by introducing drone technology include minimal personnel working aloft, progress reporting, surveying and onsite safety auditing.
Drones are being used to survey the site which is minimising time surveyors need to be onsite around large potentially hazardous machinery, and dangerous steep terrain. The data imagery collected by these drones can be converted into 3D maps and 3D models.
Drones can also live stream video back to the construction manager, WHS officers or engineers to monitoring work sites ensuring safety standards, inspect higher structures without having staff working aloft or simply to check project progress.
A drone fitted with different sensors can also assist with the detection of hazardous conditions such as gas and hazardous substances and report back prior to staff accessing the location.
Do drones create new workplace hazards?
However, while you will see tremendous gain by utilising drone technology to add additional safety to your worksite drones also may create new workplace hazards. It is important to evaluate and manage drone operations to ensure their safe operation on your site. You need to be aware of these new hazards, assess the risks arising from them, and apply controls to reduce the risks.
Unstable flying conditions, operator errors and faulty equipment may present potential hazards to nearby workers and other air traffic from the use of drones.
How do you prepare for future drone operations on your worksite?
So you think you would like to implement it onto your operations. Where do you start? And how do you prepare it for future operations?
It is recommended that if you are thinking of outsourcing your drone needs you seek a fully licensed commercial company holding all relevant licenses and insurances or if you are considering in-house operations. It would be advised that you seek professional advice such as the consulting team from Hover UAV who can assist you through the process from idea to implementation ensuring all aviation guideline, safety standards are implemented and the correct equipment is acquired.
Other Articles from this issue
Newcastle Digital Agency Nimbler Digital has joined HubSpot as a Certified Agency Partner.
Newcastle Airport and FlyPelican have announced direct services between Newcastle and Adelaide from March 2018.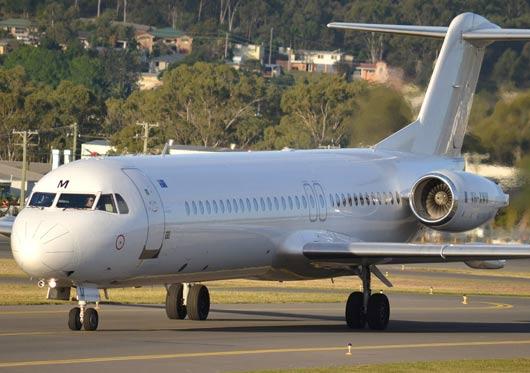 Recent years have seen continued growth for Insight Building Services, a local business offering commercial/industrial b...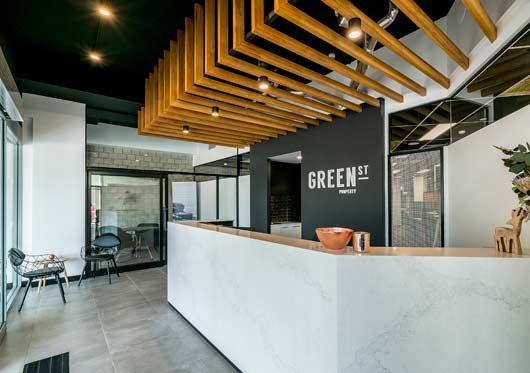 Celebrity chef and nutritionist Zoe Bingley-Pullin has partnered with Balance Health Club to launch Newcastle's first sp...