Direct air services between Newcastle and Adelaide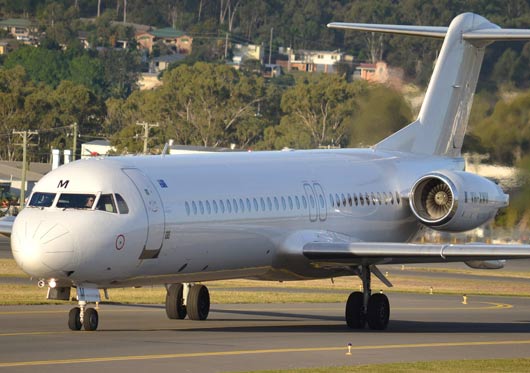 FlyPelican is offering the two-hour direct service three times per week from Newcastle on Tuesdays, Wednesdays, and Fridays, with the potential to add more flights if demand is strong. They will be flying Fokker jet aircraft seating 80 or 100 passengers and offering in-flight catering and no charge for checked baggage allowance. Individual baggage allowance is generally 7 kg hand baggage, 23 kg checked in baggage.
Newcastle Airport, now connects with nine domestic destinations and onwards internationally to over 65 locations in just one stop.
Peter Cock, CEO of Newcastle Airport, said, "By connecting people and places, our new route will grow inbound and outbound tourism, create opportunities for businesses, and provide easy links for travellers; a quick, direct two-hour flight provides a smarter choice, and will reduce return travel time by up to 8 hours.
"Community demand for the Adelaide route has been very strong and we are thrilled to be working with FlyPelican and Adelaide Airport to deliver this direct service to passengers. This is another step for us in creating the airport the region deserves."
Paul Graham, CEO of FlyPelican, said, "As Newcastle's local airline, it is important to us to provide services the community needs. We are proud and excited to expand our network and give travellers greater choice with the new Adelaide direct route."
Adelaide Airport
is also enthusiastic about the new services, with Managing Director, Mark Young saying "We welcome FlyPelican to Adelaide and look forward to their inaugural service in March.
"Newcastle has been one of our largest unserved markets and we've been keen to secure a service between our two cities for some time.
"It is Australia's second largest regional city with many similarities to Adelaide, including its defence focus and proximity to the Hunter Valley wine region." It also provides a great alternative for passengers wanting to travel to and from the Central Coast, Hunter and North Coast regions without having to land in Sydney and find other transport options to get to Newcastle."
Other Articles from this issue
When deciding to take that much needed leave there are a few things you should take into account to help you decide wher...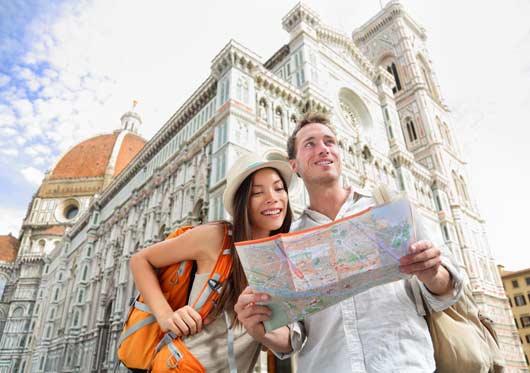 According to the International Labour Organization (ILO), more than 2.3 million workers die every year as a result of oc...
Over the past 18 months, Cessnock City Council staff raised an incredible $21,121 which has been distributed to charitie...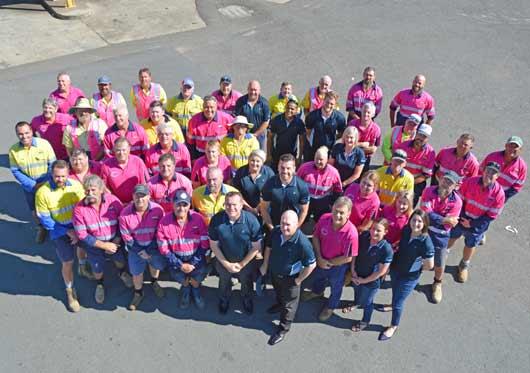 The possibilities opening up to businesses at this time of incredible change are exciting, though it will be challenging...