"Young Guns" to help build NeW Space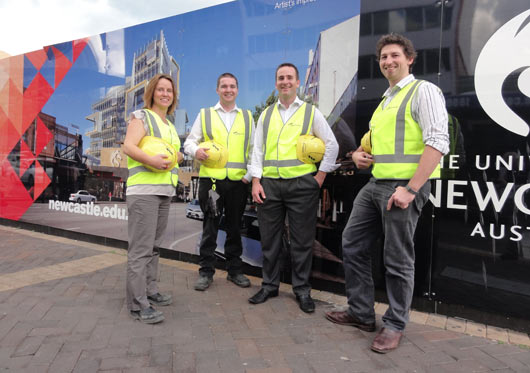 Louise Morrison, Michael Pratt, Jonathan Russell and Peter Friend
Part of principal contractor
Hansen Yuncken's
strategy in targeting NeW Space was to promise the University that they would engage former graduates in their project team for the construction. So far four out of a likely total of eight graduates are planning and organising the project in the key roles of Project Manager (Jonathan Russell), Project Administrators (Louise Morrison and Peter Friend) and Quality Assurance (Michael Pratt). Whilst there is a blend of some other highly experienced professionals in the overall team, there is no doubt that the youthful enthusiasm of these "Young Guns" will provide substantial energy to efficiently deliver this remarkable building for the University.
Hansen Yuncken's ability to draw industry-leading professionals from its National team into regional areas is evidenced by the appointment to NeW Space of Senior Project Manager Michael Curtis. Michael recently delivered the successful design and construction of the new $120 million Rockhampton Hospital for the company and has a formidable track record of leading major project teams in England, Nigeria, Vietnam as well as Australia.
Other Articles from this issue
Every business is susceptible to risk.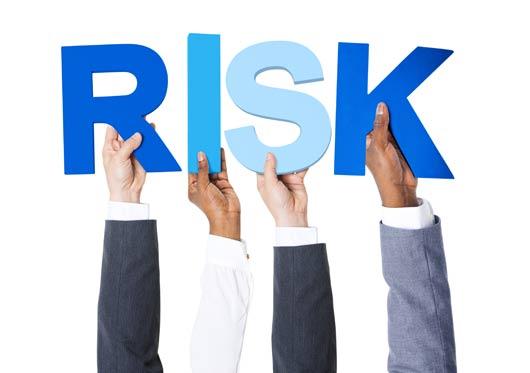 Kilpatrick Lake Mackenzie established business in Lake Macquarie in 1975 and for the past 40 years has been a prominent ...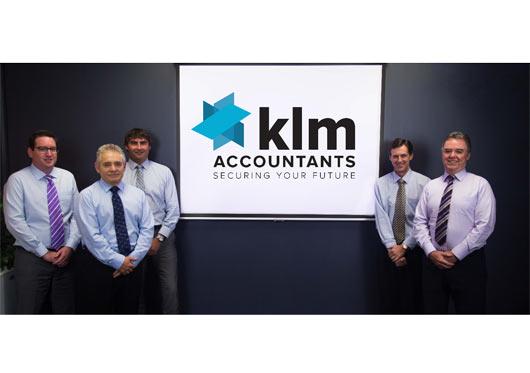 The NSW government has announced it will assist a specialist engineering company to establish a manufacturing facility i...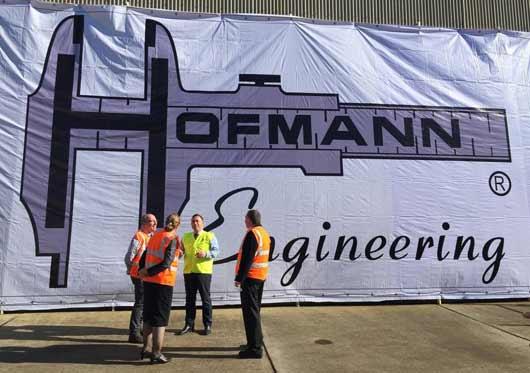 Kari Armitage, Managing Director of Quarry Mining, has been appointed Deputy Chair of HunterNet, which is recognised as ...