Wind farm approved for the Upper Hunter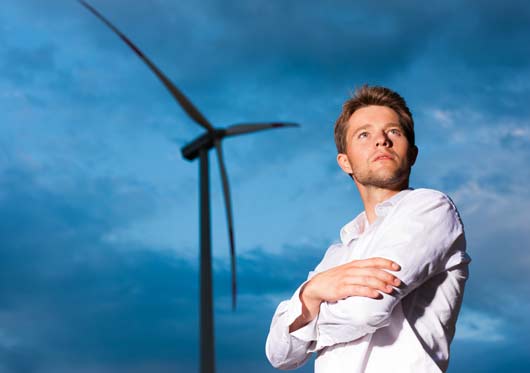 The NSW Government has approved a wind farm that will deliver 800 new jobs in the Warrumbungle and Upper Hunter Shire local government areas. The $642 million Liverpool Range Wind Farm will generate enough to power nearly 500,000 homes.
Situated east of Coolah and northwest of Cassilis, the development will feature 272 turbines and four substations.
It will take three years to build the wind farm that will span 36 km from north to south and 20 km east to west. Once complete, it will be one of the largest wind farms in Australia.
Minister for Planning and Housing Anthony Roberts said the State Significant Development would pour large amounts of money back into the Upper Hunter community.
"It will also offer community funding contributions of up to $800,000 a year through a voluntary planning agreement with Warrumbungle and Upper Hunter Shire Councils," Mr Roberts said.
Other Articles from this issue
Infrastructure that will place Newcastle at the forefront of Australian smart cities has started being rolled out across...
Now more than ever, marketers need to reward and build brand loyalty.
If you're in marketing or sales you've no doubt heard the term "Inbound Marketing"… but how many of us actually understa...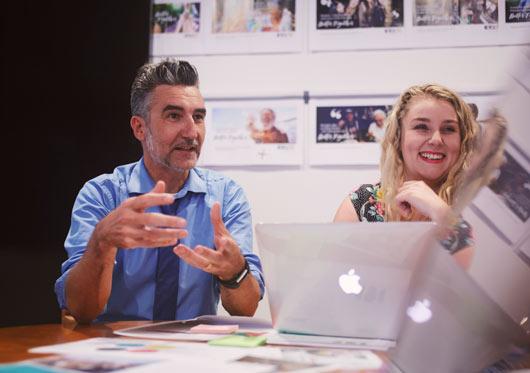 The CEO of leading insurance and technical support organisation has been named as the state's top leader.