Why your enterprise needs to be an educator
Peter Kokkinos
Desire2Learn
Several years ago, a company I was advising faced a broken recruitment process. The company was spending millions to hire and train new employees only to see that investment vanish as this vigorously-trained staff left in droves. Why were promising new candidates falling short as long-term employees?
Somewhere in the process, something was clearly failing. We rolled up our sleeves and took a hard look. In the end, it took just a simple change to the interview process: we required that each candidate actually present the company's products back to us. By having them display the same kind of knowledge and engagement that they would use as employees, we were incorporating post-hiring education into the hiring process. It was a powerful litmus test which quickly narrowed the candidate list by underscoring exactly who would fit best. The result of this single change was amazing: we reduced a 30% turnover rate to just 8%.
This experience convinced me that enterprises need to foster learning environments and become educators themselves. They should not see the critical task of education as something done in an ad hoc way, wedged between the demands of "real business". Indeed, education itself is a critical function of the business and it can impact the bottom line in major ways.
The key is for today's enterprise to recognise that it can turn itself into a place of learning with the power to link a diverse and often geographically scattered workforce to its critical knowledge. 'A place of learning' approach, shaped by a digital vision and enabled by learning technologies, empowers an enterprise to make the best use of its accumulated thinking and experience, specifically the knowledge and practice of its leading employees, as well as its culture and market understanding. This is a crucial step in realising the strategic value of learning to for any enterprise.
A learning environment must be cultivated at both a cultural level and an infrastructural level. This creates a seamless, engaging experience to move employees to the next phase of their learning. With that understood, any enterprise learning technology should enable the following:
1. A focused curriculum that can incorporate courses, assessments, learning tools, and informal and social support from mentors and coaches using a blended learning approach (for example, in recruitment, this will mean supporting video so that employees can learn company culture; in sales, it will mean harnessing the bestselling or servicing practices of your teams and channels using discussion forums, blogs and chats);
2. A smart and motivational assessment technology making use of "leverage agents" which automatically send reminders, trigger learning activities, automated communications to leaders or team members regarding employee progress and achievement, and the capability to recognise and reward achievement; and
3. Smart analytics that can track, measure and monitor progress toward specific competencies or development goals that align with desired business outcomes. You'll also want rich data visualisations that allow leaders to identify trends and patterns in progress to precisely target intervention efforts, as well as interactive reporting capabilities that allow your enterprise educators to track performance, engagement data and even customise learning pathways in an effort to manage development – particularly for under performing employees and emerging potential leaders.
There really is no longer any excuse for an organisation to let promising recruits go unidentified, emerging leaders go untapped or underperforming employees fall by the wayside. The right enterprise learning technology can be transformative and will dramatically change the way enterprises attract and retain talent.
The first step, though, is for the enterprise itself to recognise its role as an educator for everyone it employs.
Other Articles from this issue
New Australian travel brand, helloworld, is creating a strong footprint in the Hunter Region with the addition of HTG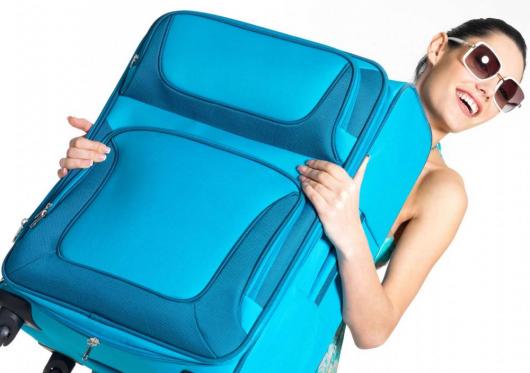 The NSW Government has announced it will enter into a 98- year lease for the Port of Newcastle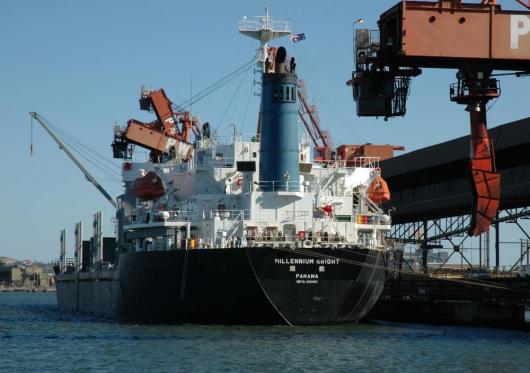 The team from the Hunter's local superannuation fund, NSF Super, were proud to support Hunter Life Education's 'Adopt-a-...