Which platforms are the best for B2B social media marketing?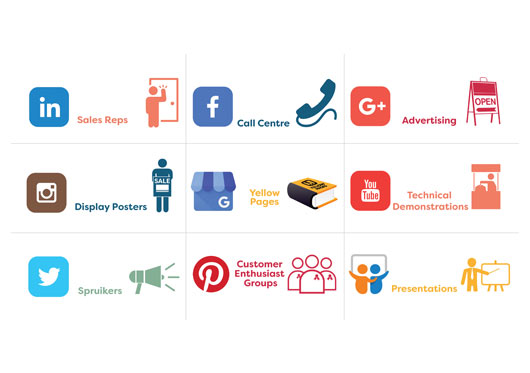 Jeff Anderson
A recent report by The Incite Group revealed that a massive 84.9% of the working age population is present on LinkedIn.
Those are pretty impressive stats. But businesses still need to make the choice. Which tools represent tangible value to your business, and a good use of your team's time? Here is our guide to the top B2B social media platforms.
Linkedin
As per the statistics above, this is the go-to platform for business-to-business marketing. If you are selling to other businesses, you will be expected to be on LinkedIn. You can target your advertising by industry and by role very easily with reasonable pay per click rates of $4 - $12.
Facebook
Facebook is the social media powerhouse that eclipses all others. Simply posting regularly to Facebook is great for your SEO. Video content auto-plays, which works very well, and often generates the most interaction. Cost per click tends to fall into the $1.50 to $5 range. Do bear in mind that Facebook commenting is much less controlled/formal than LinkedIn.
Google+
Google values social media activity on its own platform, which can influence your search engine rankings. We suggest you duplicate your posts from LinkedIn and Facebook, it will take your team an extra minute.
Google My Business
Not strictly a social media platform, but very important for online visibility. This is the centralised place to manage your business listings to appear in search results. Recently Google added the ability to post content in GMB, so we anticipate this tool will become more social, and more important over time.
YouTube
YouTube is great for sharing product demonstrations and promotional videos. If you embed them into your webpages, it is likely to improve your SEO too. Display ads are often very costeffective, with costs per click as low as $0.10, and up to around $3.50 each.
Twitter
Use Twitter if what you are saying is brief, and newsworthy right now. Attendance at an industry gathering is a great time to leverage Twitter. It can also be useful for sharing branded content such as podcasts and blogs; and these tweets can be boosted with a few advertising dollars.
Instagram
If you can say it visually; Instagram-it. Instagram attracts a high proportion of 18-35-year-old users though there has been a significant increase in the Instagram accounts created for 35-45-year-olds in the last 6 months. If you want to advertise, you can set up one campaign in Facebook, and deploy the ads through both platforms automatically.
Pinterest
If you produce a particularly good-looking version of that thing you do, then Pinterest might be for you, particularly with the new 'Tried it' feature. Pinterest is significantly more popular amongst women. It looks to be here to stay, but has been losing market share over the last year.
SlideShare
SlideShare is where you demonstrate your expertise through (self-explanatory) guides, infographics and white papers. Owned by LinkedIn, it achieves good search engine rankings for your content.
For more information contact Arrow Strategic Communications on (02) 8091 3834 or visit the arrowcomms.com
Other Articles from this issue
Five TAFE NSW students each received a $1000 scholarship at the 2017 Hunter Manufacturing Awards to help them reach th...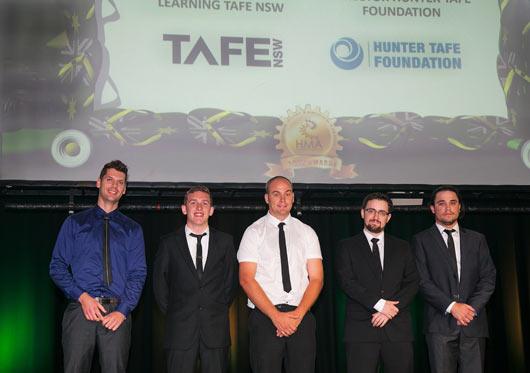 Small manufacturers can ensure long-term success by generating unique intellectual property.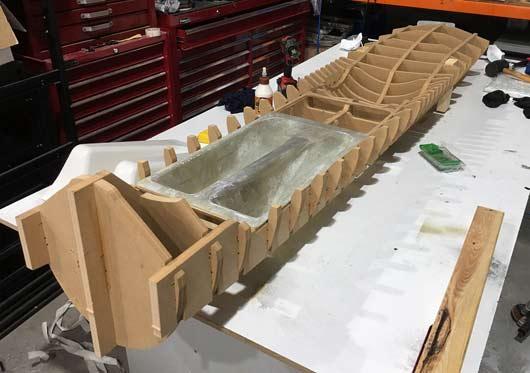 From our humble beginnings in the Waste and Transport Manufacturing Industries in 2004, R&R Murphy Pty Ltd's journey to ...