WEA Hunter Foundation launched
The WEA Hunter Foundation, a special initiative to help fund Alesco, was officially launched in April.
Alesco is the inclusive, innovative and personalised educational model which was established by WEA Hunter in 2002. Set within an adult learning environment, it is a school which encourages young people to participate in education and training that leads to a sustainable future. It offers students the opportunity to complete their Higher School Certificate in a supportive environment which focuses on programs to meet individual students learning needs.
Many hundreds of students have now graduated from Alesco and the senior high school model of education is now being translated to a variety of community settings throughout Australia.
Other Articles from this issue
Matt Hall Racing, Airborne, Newcastle Helicopters, Skydive the Beach & a private investor have bought Belmont Airport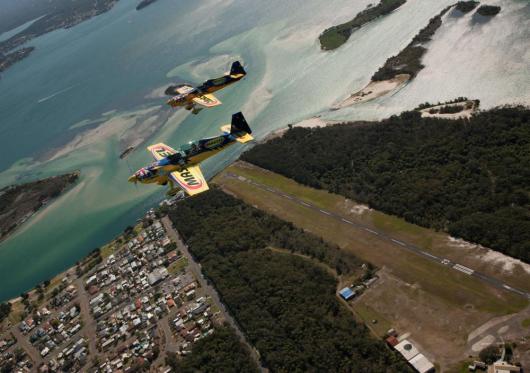 Mining makes up the largest occupation segment of Newcastle Financial Planning clients and is said to contribute to 60,0...
Businesses are always looking for ways to attract and retain valuable staff.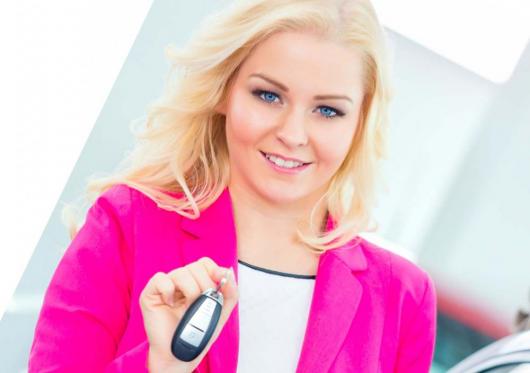 Have you found yourself preparing for a meeting to get a new client and you're thinking of what your ELEVATOR pitch is?