Wambo named Australian champions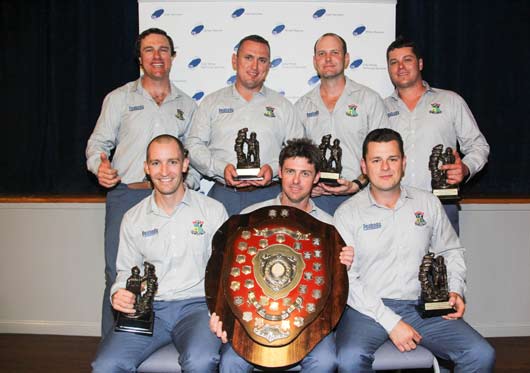 Peabody Energy's Wambo Mine have taken out the highly contested 55th Australian Underground Mines Rescue competition in sensational form yesterday in Narrabri. Wambo were closely followed by Queensland's Moranbah North and Broadmeadow teams who claimed second and third place respectively.
The Australian Mines Rescue Competition is run by a committee of joint representatives from NSW Mines Rescue and Queensland Mines Rescue. It is hosted on a rotational basis each year and held in different mining regions.
Four New South Wales (NSW) teams who won their respective regional competitions, and four Queensland mining teams (also decided by a series of competitions), vied for the 2017 title. Tahmoor (Wollongong), Newcastle, Springvale (Lithgow), Hunter Valley (Wambo) represented NSW while and teams from Kestrel, Moranbah North, Broadmeadow and Grosvenor mines represented Queensland.
These elite brigadesmen were put through their paces, responding to a number of scenarios in different environments. Surface and underground exercises included firefighting, first aid and a series of search and rescue, emergency response and risk management challenges.
For the first time in the competition's history the event was held in the north-western NSW coalfields, onsite at the Whitehaven Coal Narrabri mine.
'Whitehaven Coal welcomed the opportunity to host the 2017 competition and extend a warm welcome to our Narrabri operation, one of six operating mines within the Whitehaven Coal group,' said Steve Bow, General Manager Narrabri.
When Peabody Energy's team captain Warren Kirk was asked about the win he said, 'I want to thank Peabody for supporting the team. I want to thank the team for giving up hours of their personal time to ensure we are equipped to deal with any scenario we are presented with. I also want to thank our families for their support over the years we have all been involved in mines rescue. I have no doubt my team is the best mines rescue team in the world.'
The team are eligible to represent Australia at the International Mines Rescue Competition to be held in Russia next year.
Despite not taking out the top prize, Moranbah North and Broadmeadow are thrilled with a podium finish. Mornabah North captain Scott Ryan said 'The teams we were competing against were the best of the best, but I don't think any of us were better than anyone else. It all comes down to who makes less mistakes on the day, but every competitor has proven themselves worthy just by getting to this point.
Other Articles from this issue
Businesses' confidence in the Hunter economy has strengthened further in the September quarter. Confidence for the next ...
Emma Rutter, a Property Advisor with APP Corporation is working with businesses to help them articulate and achieve the...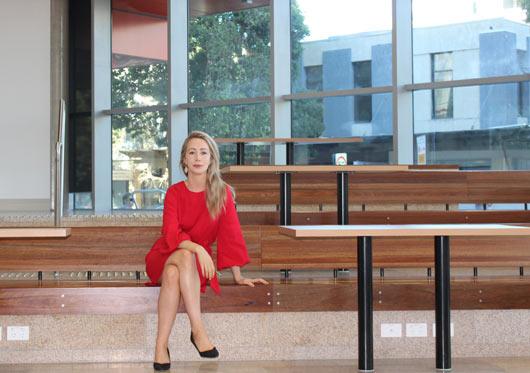 At the 2017 NSW Real Estate Institute Awards, the focus was, as you might expect, predominantly on the client-facing a...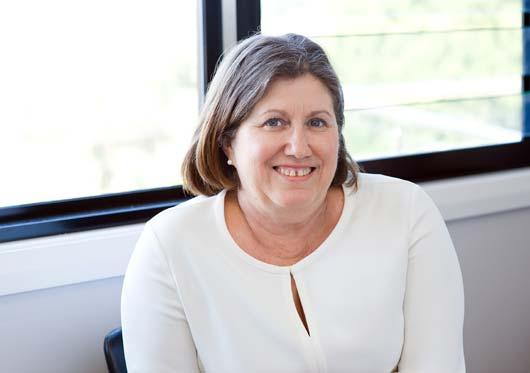 New laws that make it easier for licensed tradespeople to work across state borders and promise to cut red tape for smal...