Walkom Real Estate supports HMRI
Professor Michael Nilsson, Professor Clare Collins & Scott Walkom,
In March, the Hunter Medical Research Institute (HMRI) celebrated its 20th year in operation. As a long-term supporter of HMRI, Walkom Real Estate celebrated this significant milestone by providing a considerable donation towards HMRI's recent Research Award for Excellence.
In his role as Chairman of the HMRI Foundation and Principal of Walkom Real Estate, Scott Walkom comments, "What began in 1998 as a bold vision to improve community wellbeing has evolved into a world-class institute striving to prevent, treat and defeat serious illness. It has been so wonderful to see HMRI advance over the years and Walkom Real Estate is very proud to support this worthwhile organisation."
The recipient of HMRI's Research Award for Excellence was Professor Clare Collins, who was recognised for her commitment to improving nutritional knowledge and informing the development of evidence-based health policy.
"As a city with one university that has strong links to its teaching hospitals, Newcastle is ideally positioned to take a leading role internationally in patient-focused research. With the state-of-theart facilities, HMRI and the city of Newcastle are fast becoming very desirable for world-class researchers," continued Scott.
Other Articles from this issue
Australia's National Disability Insurance Scheme (NDIS) has completely transformed how people with disability are served...
Travelling can be an enjoyable and rewarding experience, but sometimes things can go wrong – don't let them ruin your ho...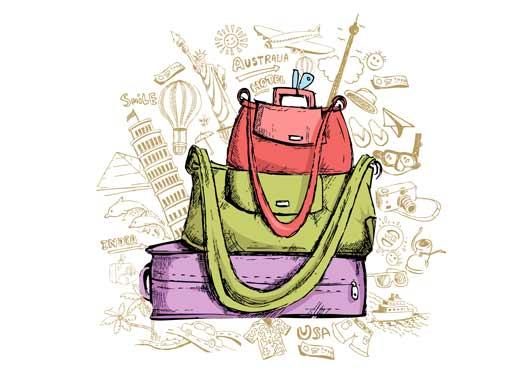 After 36 years of offering high quality education to thousands of successful graduates from all over New South Wales and...
Now that the aircraft has arrived and operations are underway, the Hunter Defence Support Network (HDSN ) is working wit...