UON Secures $3.2 million for Ground Breaking Iron Ore Research Hub
The University of Newcastle has been awarded $3.2 million from the Australian Research Council (ARC) to establish a new research hub, in collaboration with industry, dedicated to future-proofing Australia's iron ore production and exports.
Chief investigators Professor Kevin Galvin, Emeritus Professor Alan Roberts and Professor Bob Loo will form the ARC Research Hub for Advanced Technologies for Australian Iron Ore, harnessing the University's three major specialist areas in the minerals sector – beneficiation, bulk solids handling and technical marketing research.
The $3.2 million grant forms part of the ARC's Industrial Transformation Research Program. The hub has attracted a further $3 million in industry and collaborative support, bringing the total funding to $6.2 million over five years.
ARC hubs aim to find solutions to issues impacting upon research and development industries, and involve managers, researchers and workers from within these sectors.
The iron ore research hub will engage with mining organisations, companies and equipment manufacturers in a bid to uncover knowledge to benefit the entire industry. In collaboration with organisations such as Tunra Bulk Solids and the University's Centre for Ironmaking Materials Research, the hub will aim to establish new Australian iron ore separation and handling techniques.
Deputy Vice-Chancellor (Research and Innovation), Professor Kevin Hall, said the ground-breaking research hub would help deliver new knowledge and opportunities that would benefit the minerals sector as a whole.
Other Articles from this issue
Service NSW has announced eight more shops to open across the State, making it easier for locals and businesses to compl...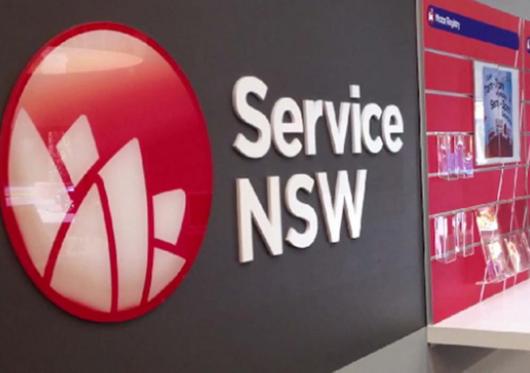 CSIRO has used solar energy to generate hot & pressurised 'supercritical' steam, at the highest temperatures ever achiev...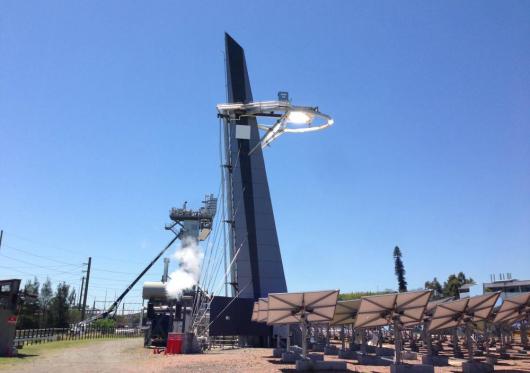 Local consultancy APP Corporation is managing the construction of the $89.7 million new Newcastle Courthouse
The long established coach operator, Sid Fogg's Coaches, has now been serving the Newcastle & lower Hunter Valley and be...