University of Newcastle continues to move up QS World University Rankings
The University of Newcastle is now ranked 214th in the prestigious 2019 QS World University Rankings announced on 7 June. Moving up 10 places since last year, the University has achieved an impressive rise of 84 places in the QS Rankings since 2014.
Vice-Chancellor, Professor Caroline McMillen, said the ranking in the independent global university league table result was an outstanding achievement that reflected the university's international reputation for excellence in quality education, research and innovation.
"Our University of Newcastle community can be justifiably proud of an uplift of 84 places since 2014, achieved within a highly competitive sector.
"A world ranking at this level is testament to the hardworking staff across our disciplines who have collectively contributed to this great result.
"It pays tribute to our world-leading researchers who are developing innovative solutions to address the challenges facing communities in our regions and around the world; and our professional and teaching staff, who are passionate about delivering a positive learning environment and quality teaching to our students."
The independent 2019 QS World University Rankings ranked a top group of universities against six indicators, which provided measures of academic and employer reputation, research citations, student-staff ratios and the international diversity of staff and students.
Professor McMillen said the QS World University rank of 214 placed the University of Newcastle closer to its ambitious goal of breaking through to the world's top 200 universities by 2020.
Other Articles from this issue
Newcastle became the first Australian city to get an electric bike sharing network after rapid smart city advances saw t...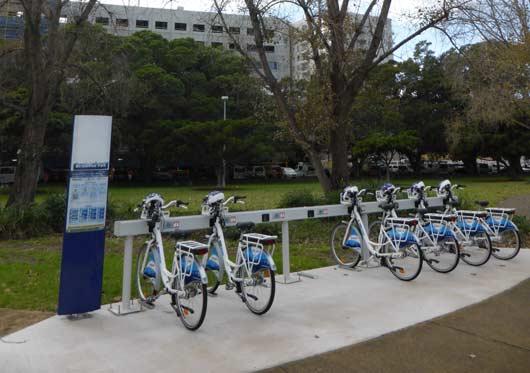 The landmark residential development, Water's Edge at Warners Bay has been granted development approval by Lake Macquari...
A new report into local employment and salary trends says the outlook for employment and wages growth is brightening on...
From 1 July 2017 the superannuation landscape changes once again.