Tuggerah first to roll out revolutionary US schools program
Tuggerah Lakes Secondary College, with support from the University of Newcastle, is the first school in New South Wales to deliver a revolutionary accelerated learning program developed in the United States.
The program - Advancement Via Individual Determination (AVID) uses peer led learning and 'learning how to learn' techniques which focus on equipping students to find answers for themselves.
Designed to help students achieve their academic potential and grow their aspiration for tertiary study, the program includes weekly tutorial sessions with current university students.
The University's highly successful equity focussed school outreach program, AIM High, is providing current students from a range of degrees to work as weekly AVID tutors across Tuggerah Lakes Secondary College's campuses in Tumbi Umbi and Berkeley Vale.
AVID aligns strongly with the University's commitment to equity and excellence said Deputy Vice-Chancellor (Academic), Professor Andrew Parfitt.
As leaders in the equity of access to higher education, the University's AIM High team connected with over 5,000 low socio-economic status primary and high school students in the Central Coast, Hunter and Mid-north Coast in 2013, providing hands-on higher education experiences in partnership with schools and their communities.
"University students help guide tutorials but are also important role models, making tertiary study feel more accessible to our students." says Shayne Player, Principal Tumbi Umbi Campus, Tuggerah Lakes Secondary College. The AVID program targets students in 'the middle' and employs research based teaching techniques to create systemic reform and change and even though it's only been running for a short time Ms Player says they've already seen some impressive results. "We've had one student move from the middle-bottom of their class to dux of the year."
Other Articles from this issue
Apprentice To Business Owner program (AtoB) is being offered by The Business Centre (Newcastle region).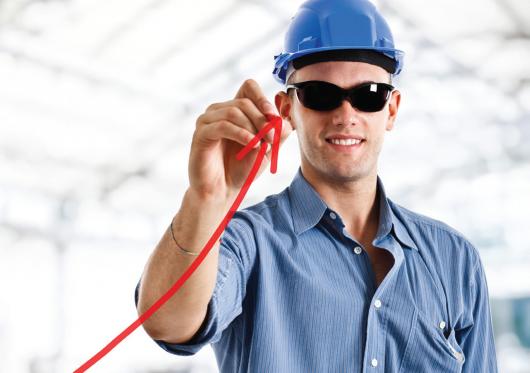 It's all about people, planet and performance
On 2 June Hunter Culinary Association hosted a "Battle ofthe Sexes."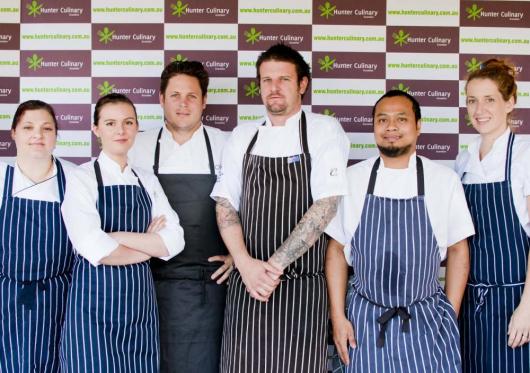 Futura Group, a Newcastle-based edtech company, has launched eCoach BETA, a cloud-based platform providing high school t...