Top three IT security professionals companies need right now
Julie Gearie
The global cyber-attack in May this year, and subsequent security breaches that have followed, are timely reminders of how vulnerable we are. Given this increased activity, IT security once exclusively a problem for the IT team, is now an agenda item for every board and executive team.
As a technology recruiter, I'm seeing a few role types rapidly increase in demand due to the heightened focus on IT security and risk. I've listed my top three below:
1. IT Security Consultants
No surprises here. When it comes to protection of an organisation's digital assets, you need to call in the "big guns".
An IT Security Consultant with certifications such as CISSP and ISO270001 is a must. They will lead risk assessments to identify vulnerabilities, contribute to the overall security strategy, develop frameworks and make technology recommendations.
These guys are usually employed on a short-term contract, but the best ones ensure that your IT team are enabled to manage day to day security systems and procedures.
2. Change Managers
The best defence against a cyber-attack is a well-educated workforce. It's staggering to think that over 95% of all security issues are the result of human error. We will see Change Managers play a much bigger role in delivering communications plans and training programs to support cyber security initiatives.
3. Data & BI Analysts
Data is the new economy. It's growing at a speed that is beyond our comprehension. Typically, your data is the target when it comes to a cyber-attack. As the new line of defence, a BI/Data Analyst will not only know how to manipulate and visualise data but they will know how to monitor and analyse for signs of fraudulent activity. Perhaps one of the newest areas of IT security, the demand for data specialists is rapidly growing.
The exponential growth of internet connectivity and an increasing dependence on internet connected systems means business risks for IT related vulnerabilities has never been higher.
Regardless of the size of your business, I would strongly suggest you make IT security a priority. Skilled professionals, either on a contract or permanent basis can help you navigate this area and ensure that your business's most valuable assists are protected.
Other Articles from this issue
A group of TAFE NSW students are one step closer to jobs of the future thanks to a collaboration between some of the Hun...
When it comes to travelling be it a short business trip, a weekend away or long overseas holiday we all have the dreaded...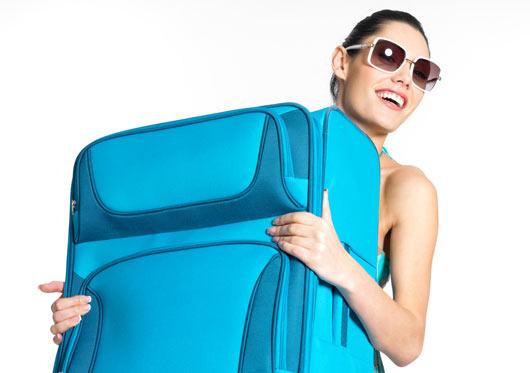 For the last 18 months, I've seen first-hand how some locals creating their own businesses and employing other locals to...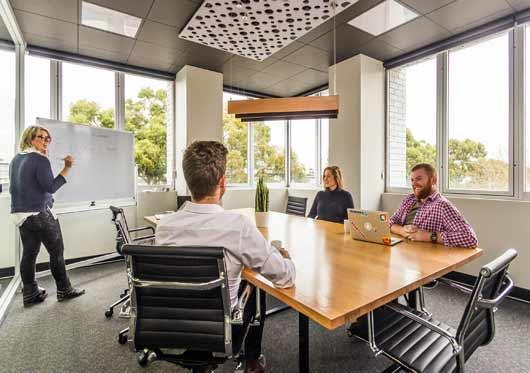 Two of the Hunter's most trusted names in recruitment have joined forces, the result can only be great news for any orga...