Things to consider when choosing a holiday destination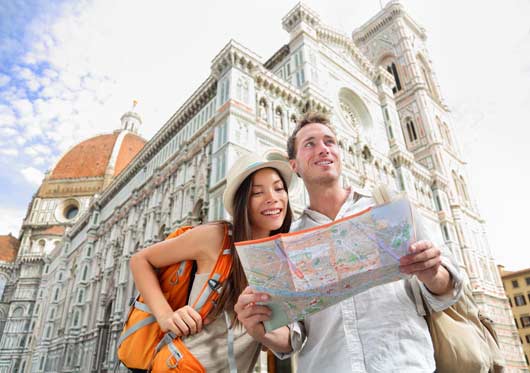 Jason Duncan
When deciding to take that much needed leave there are a few things you should take into account to help you decide where you would like to travel.
Why are you traveling?
What is the reason you have decided to travel? Are you after adventure, relaxation, discovery or education?
For example my next trip will most likely be to New Zealand as I am looking for a bit of adventure, so sky diving, white water rafting and bungee jumping will be on the books. Someone else may like to have a relaxing shopping holiday in Dubai, an island hopping cruise or a family camping trip to Barrington Tops.
Another reason I travel is for festivals. The festival acts as a catalyst for my trip and then I plan what other activities or locations I would like to visit in that country/area. The date of the festival also determines the time of year for my holiday.
Find your why and start organising your trip around it.
Who are you traveling with?
Who you are travelling with can change everything. Are you traveling by yourself, with children, a partner or with friends?
If you are traveling with other people you also need to take into account their reasons for traveling.
Traveling with children means you need to make sure your destination has kid friendly attractions and activities. Also depending on their age the less travel time the better. Make sure you have a good balance of adult and child orientated activities.
When traveling with a partner or your mates make sure your destination suits both your own and your company's interests. Make sure they are interested in the same activities as you or compromise and allowed them to choose some activities to add to the agenda.
How much time do you have?
An important factor to take into account is how much time you have for your holiday. If you have limited time you will want to spend the least amount of travel time possible. This may mean only traveling to one country or finding a great destination close to home (in Australia and the Hunter Region that isn't hard).
You may also like to organise a holiday schedule and book activities before traveling as this will allow you to get the most out of the holiday. Make sure you don't over book yourself though as you can burn out.
If you have more time, a longer break can allow you to travel to more countries and allows more leisure time to see where the destination takes you rather than sticking to a schedule.
Budget
Your holiday budget can also determine where you head for a holiday. If you are planning a holiday overseas it's always a good idea to check money conversion. A lot of young Australians and Australians with families choose to travel to South East Asian countries as our dollar is very strong in these countries.
Another great way to keep the budget down is to travel in the off season. This also has the added bonus of a lot of main attractions not being overwhelmed with other travellers.
Your budget could also mean staying in Australia which is in no way a bad thing as we have one of the most beautiful countries in the world with many activities and attractions.
Other Articles from this issue
With the increasing risk of your systems being infected by ransomware there is no better time to look at your disaster r...
According to the International Labour Organization (ILO), more than 2.3 million workers die every year as a result of oc...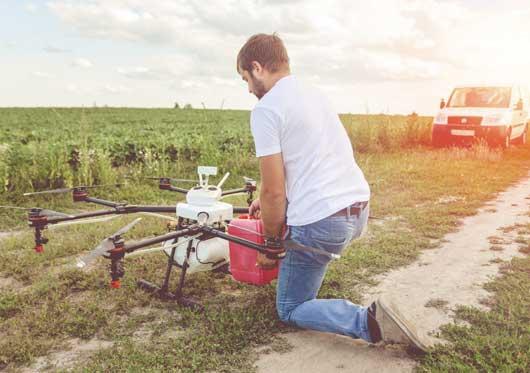 More and more Australians are entering into international contracts online.
Merewether High School placed sixth in the world in the F1 in Schools International Finals in Abu Dhabi at the end of No...