The Rippler Effect registrations open
Registrations are now open for the next intake of The Rippler Effect innovation program, commencing in June.
The program comprises a series of seven workshops that enable participants to embed innovation into their organisation. It provides business owners, managers and future leaders with strategies to improve profitability, create an innovative culture and develop projects for future growth and sustainability.
Other Articles from this issue
It will come as no surprise to any employer that the impact of alcohol and drugs in the workplace is considerable.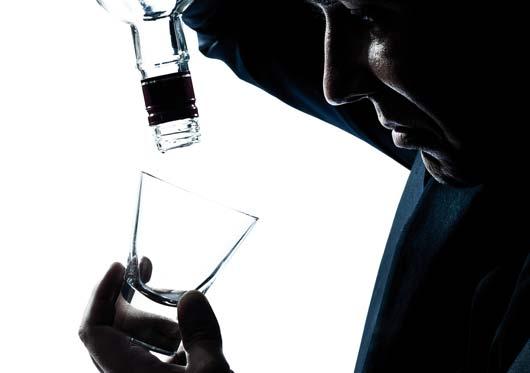 An innovative Tier 2/Tier 3 Defence manufacturer has announced it will establish its NSW Operations Business hub at the ...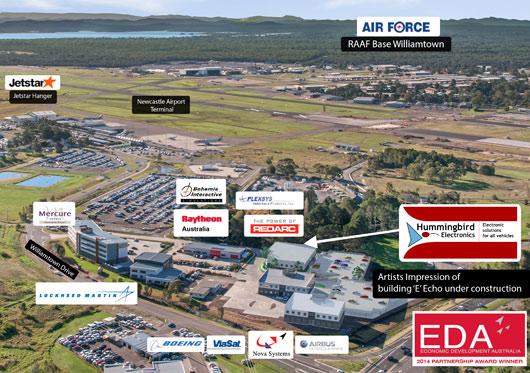 Got an appetite for hands-on innovation? On 19 -20 May 2 017, Laughing Mind will be running the opening event of Hunter ...
Business innovation program, The Rippler Effect is a trailblazing five-month course comprising a series of workshops and...