The Rippler Effect innovation program returns
On 26 February, the business innovation program, The Rippler Effect will be returning for a third round. The trailblazing five month course comprises a series of workshops and special guest presentations, including high-profile entrepreneurs to teach participants how to implement innovation in business.
The Newcastle-born program offers participants a unique and inspiring opportunity to gain nationally accredited skill sets in Innovation Practice and Innovation Management. Practical processes and activities are taught, allowing participants to challenge their way of thinking and develop strategies for growth and sustainability in business.
The Rippler Effect has proven highly effective and attracted participants from a diverse range of industries and positions, including managers, business owners and entrepreneurs.
The Business Centre General Manager, Narelle McClelland said the program provides participants with specialist knowledge and the practical skills and know-how to develop an innovative culture.
"The Rippler Effect is highly engaging and teaches participants how to identify opportunity and generate ideas for implementation in their business or workplace," Narelle said.
"We are very much aware of the importance of innovation and the significant benefits on offer to business and are extremely pleased with the Federal Government's renewed focus on innovation through the National Innovation and Science Agenda."
Registrations for The Rippler Effect are now open. Visit www.businesscentre.com.au for more information.
Other Articles from this issue
A recent independent study found that a modern workplace design can increase both employee motivation and productivity.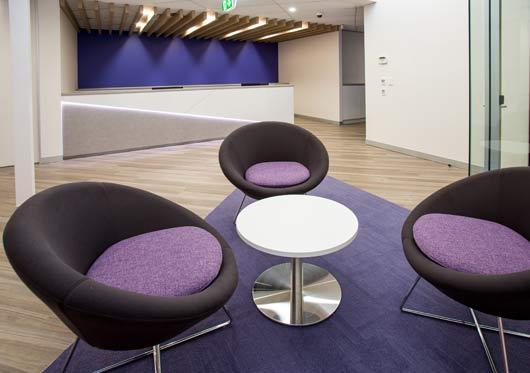 Fitting out an office is a very important task for any business. It needs to create an efficient and aesthetically pleas...
With Malcolm Turnbull seemingly ruling out changes to the GST, the real question is what if anything, is the Government ...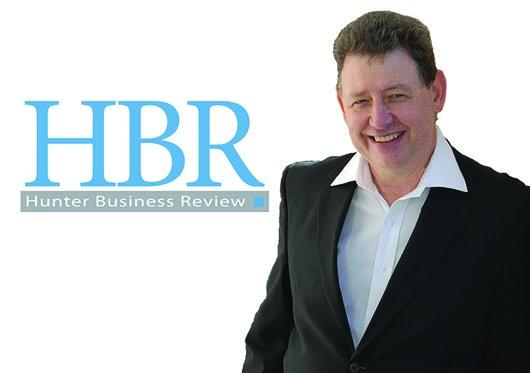 Business owners, employers, and employees should note that new antibullying laws came into effect on the 1st of Janua...