The Melbourne Storm approach: a playbook for business
Scott Douglas
SiDCOR Chartered Accountants
I recently attended the NRL Grand Final. I have been to two grand finals, 1999 and 2017, which were both won by the Melbourne Storm. Notwithstanding their salary cap indiscretion, the Melbourne Storm have had amazing success in the modern era of rugby league.
The leadership of their football club in recent years is not only a blueprint for success in sport, but can be equally applied to business. They have responded to the adversity of the salary cap scandal not by falling apart, but by becoming stronger; an attribute any business can learn from during tough times.
Their success starts with a strong work ethic and culture.
You'll find Craig Bellamy himself, the Storm coach, in the gym every day at 5.00 am. He is 57 years old but still sets the standard. In a city where rugby league plays poor cousin to AFL, the Storm have used this to only bring them closer both on and off the field.
Recruiting in any sport is critical in putting together a team, but this goes equally for business. The storm recruit players that will fit their culture, and have taken lesser lights from other teams and developed them into superstars.
Their tactics and ability to adapt to change also can't be underestimated. After dominating the 2016 season they lost at the last hurdle, being defeated by the Sharks in the grand final.
They decided to adapt their game to become more focused on attack, and in the space of one season became one of the most prolific point scoring teams in history.
The 'Big Three', captain Cameron Smith, fullback Billy Slater and halfback Cooper Cronk, have been integral to the leadership in the club. One attribute they share is humility, and they never ask anyone else to do something they are not willing to do themselves. When the Melbourne Storm ran out on to the field I applauded, but many booed. In sport, success doesn't always find friends. I hope they still respect them for what they have achieved and the leadership that has got them there.
Other Articles from this issue
Infrastructure firm AECOM has awarded a $15,000 scholarship to University of Newcastle student Rachel Dalla in memory of...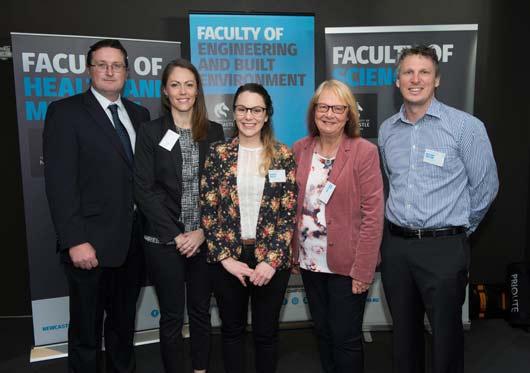 Local Hunter Valley homegrown tech business, Obelisk Systems continues to reach new heights in education delivery.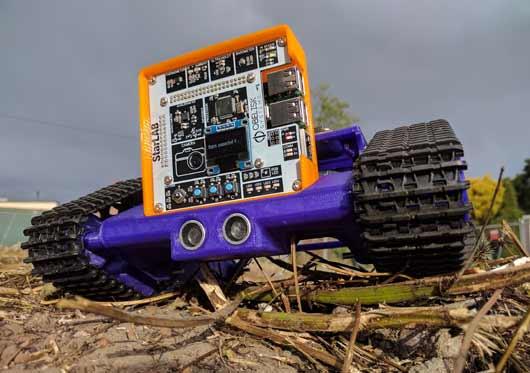 Duratray International recently participated in the NSW Mining Health, Safety, Environmental and Community Conference, H...
Any business, whether you are a startup, scale up or mature, needs the right leadership team to set you up for success.