The illusive quest for "Work-life balance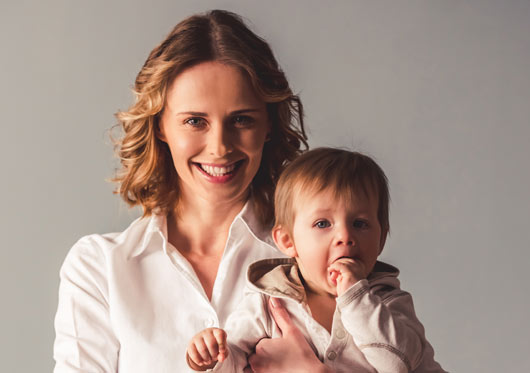 Lyndell Fogarty
performHR
About 2 years ago, I came up with the radical idea that taking a day or 2 off a month would be a great thing – a great thing for not only myself, but also my organisation and my team. This doesn't sound particularly mind blowing, the concept of scheduling time out from a super busy life, but the reality for me has been that it has taken me 2 years to actually do it.
Three months ago, it was my business partner Kirbie who politely reminded me about my intent to schedule a day off by asking me 'how are you going with that?'. The fact is, I was 'not going with that' at all. It was the thing that I kept having an excuse for, the thing that I had some guilt around, and the thing that I wondered how everything could work if I decided to do this. The amount of limiting self talk I had going on that was holding me back from putting my wish into action was incredible. And yet, here I am, espousing that we all need to put back into ourselves, regularly, so that we can enjoy life, be equipped to respond to the curveballs that invariably are tossed at us and ultimately be the best version of ourselves.
Building a business from a napkin concept, whilst juggling 3 children under 8 (in 2009), to now leading an amazing leadership team and an ever expanding organisation continues to take incredible resilience, energy and focus. The biggest risk to myself is regularly flicking my 'off switch' because I enjoy what I do, to the point where I really am living my passion.
The problem that I came to realise with this was that I cannot sustain giving my all to my team, to our clients, and to my family, without switching off from time to time. When I don't allow myself a 'circuit breaker' moment in my life it all ends in tears and tantrums and it is my darling husband that bears the brunt of this event. So I did it. I began taking a day off.
Day one of this new intent in action saw me indulge many of my other passions – a Yin Yoga class, writing and catching up with my family over dinner. I had so many reasons today to not follow through on my commitment to take the day off – but I followed through anyway with the belief that the more I invest in me, the more not only I will benefit but my business, my amazing team and my wonderful family will too.
I am a strong believer in the fact that work life balance is in fact a myth. Work is a part of life, and when you are passionate about what it is that you do, 'work' is not something you simply switch off at the end of the day. The constant quest for creating an ideal work life balance to me, is all about finding the right combo of what matters and what you need to do – a 'balance' that works for you. This is much easier said than done at times, however, it should be a key focus for everyone, and in particular business leaders. To operate optimally we need to have energy and clarity of focus and to get these things, we need to know what our 'sources' are – for me it
is time with my family, time with my team, time working on clients to create change and time for myself. Although a work in progress, I believe that this is the example we should all be setting in our organisations. As the saying goes, "you cannot pour from an empty cup".
And at the end of the day, the world does still continue to spin, even if you allow yourself to slow down for a moment.
Other Articles from this issue
In a looming labour market of extensive skills shortages, Alliance Labour Solutions continues to ensure they are combatt...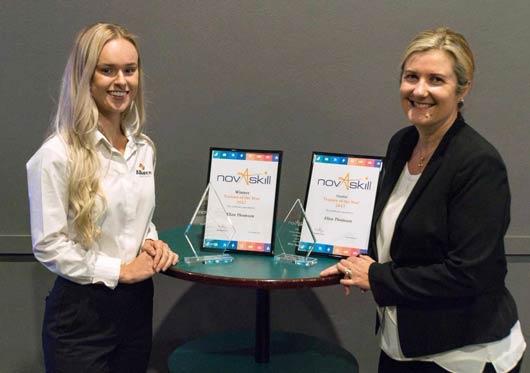 Sandra Hinchey is a Registered Architect and a Director at Webber Architects.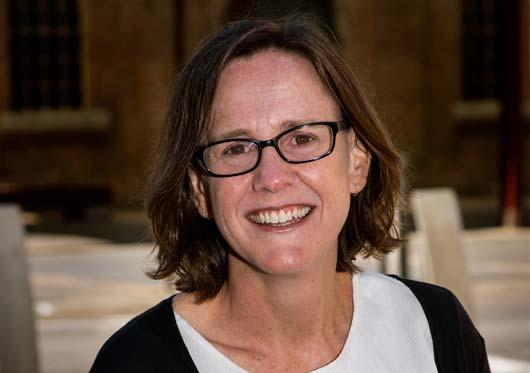 Hunter Women in Business Focus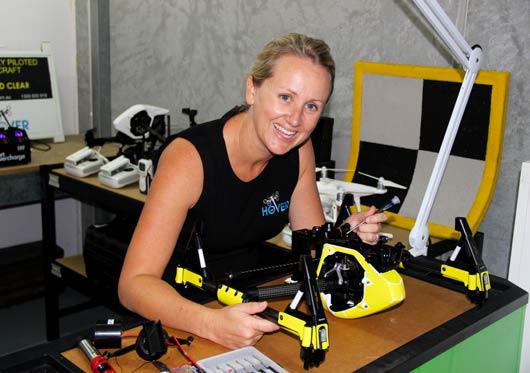 On May 15 the Minister for Trade and Industry Niall Blair and Parliamentary Secretary for the Hunter and Central Coast S...