Technology reshaping the modern workplace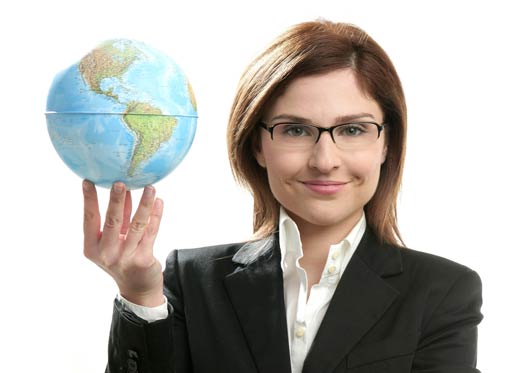 John Waples
Companies have been evolving faster than ever with recent technology advances coupled with the NBN, enabling a true remote workforce.
As recent as 10 years ago, the concept of a remote employee meant merely being in contact via email and a mobile phone.
Technology bottlenecks prevented true real-time communication like video conferencing unless you had access to expensive internet technologies and complicated equipment.
These days, with the availability of the NBN and high speed 4G networks, most areas have access to an inexpensive, much higher speed internet connection that allow even small businesses access to features and remote abilities that were only dreamed of a short time ago.
Large companies like Telstra and NEC have already been using remote access features for some time now giving staff the ability to work outside the office but staying fully connected to the resources they need to do their jobs. This functionality was, traditionally, only available to larger businesses but now even small businesses and startups can use the new, faster internet technologies to trade at a level that puts them right alongside their larger competition.
Using network technologies such as a VPN (virtual private network), an employee can set up a workplace at any location and have completely secure access to their desk phone, voicemails, email, company network resources and video conferencing. They can make and receive calls as though they were sitting in their corporate headquarters and incoming calls can be transferred to them seamlessly with all of the features available to their office telephone system.
We have also seen a rise in companies setting up "virtual windows" using permanent video conferencing between offices in different states (or even countries) that enable visibility and communication as though they were in the same building.
What Does the Future Hold?
With the growing shift toward remote working, will the traditional "office job" become extinct? We don't believe so but the notion of "work" as a place you go to is quickly becoming obsolete. We see the "digital office" as the future of work, and as we see business technologies such as unified communications and mobile apps continue to evolve, the physical office will become less about where work happens and more about where workers occasionally gather.
Collaboration used to happen in board rooms with whiteboards and bagels. Today, it's on documents being edited by multiple people at different locations all over the world at the same time. It's sharing screen data and chatting over video. Office culture is changing – are you ready for it?
Other Articles from this issue
Leah Jay has done the Newcastle region proud in this year's Real Estate Institute Awards for Excellence, bringing home t...
The mission of Eighteen04 Inc. is to support early stage start-ups seeking to transform our energy economy, our environ...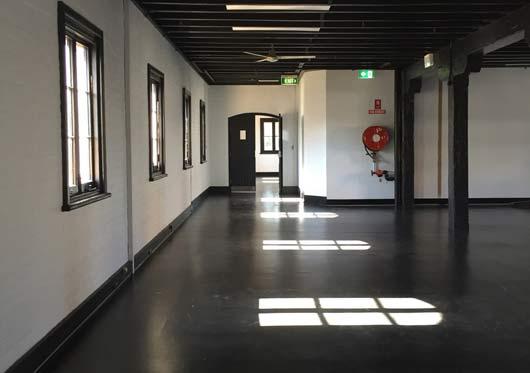 2017 Hunter Manufacturing Awards winners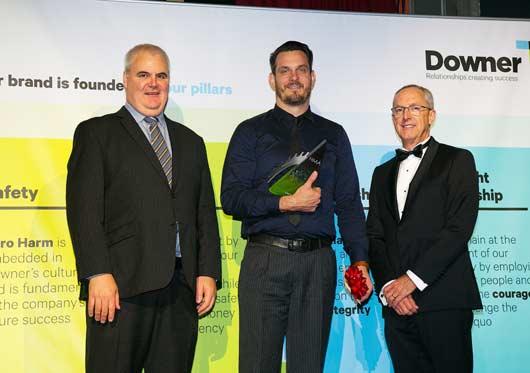 "Risk is like fire, controlled it will help you; if uncontrolled it will rise up and destroy you"