Technology and a global workforce
Alison Hough
Myrtec
According to a Greer Institute Workforce and Talent study, the 2020 workforce is both "the most educated and culturally diverse of any generation" and "notorious job-hoppers who dislike bureaucracy and distrust traditional hierarchies." For leaders seeking to engage and motivate their teams, this presents both a challenge and opportunity.
The workforce of 2020 will be highly collaborative, increasingly mobile and more culturally and globally distributed than ever before. To prepare for this, business leaders need to start creating workplaces that harness technology to adapt the way work is done.
For some businesses, particularly start-ups, this means using innovative technology to create a new product offering and shift traditional markets. One successful example of this is Silicon Valley start-up, Uber, which is reportedly valued at US$17 billion.
Using smartphone technology, Uber claims to be 'evolving the way the world moves' by offering a more flexible and cheaper alternative to traditional taxis. Uber engages local drivers in over 200 cities worldwide, with many Uber drivers taking advantage of the flexible conditions to supplement their income from a more traditional job. Recent media attention, however, has highlighted that the increasing supply of Uber drivers and competitor offerings has driven down the earnings by locally employed drivers, creating somewhat of a HR and PR dilemma.
For other businesses, technology has made international markets, and candidates, more accessible. The affordability and accessibility of cloud-based technologies has made collaboration and integration between international work teams available to even small and mid-sized organisations. In some cases, leaders may opt to engage an international candidate or team to work on a specific project, enabling them to target the exact skill set needed on a short-term basis. Alternately, candidates may be engaged on an ongoing basis to work 'virtually' from either their home or an office local to their own area. In either scenario, cloud-based platforms such as Google Apps provide the tools needed to support both the local team and international employees in working collaboratively and productively.
This new style of workforce has a relentless consumer-grade expectation for mobile, social, and globally accessible tools. While these expectations are challenging HR and IT leaders, those organisations that can deploy the technology needed to manage their workforce and create a collaborative, engaging employee experience will win the war for talent.
Other Articles from this issue
The Property Council of Australia's latest Australian Office Market Report shows that demand for office space in Newcast...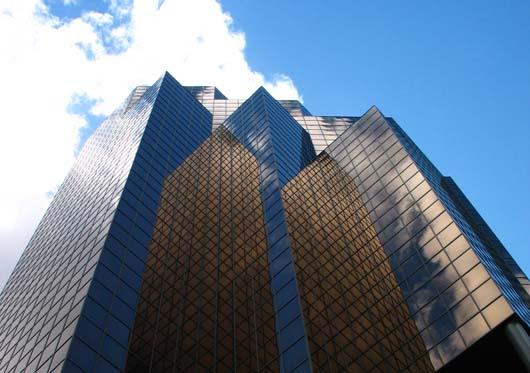 Australia's property industry is emerging as the main driver of economic growth and increased employment in the transiti...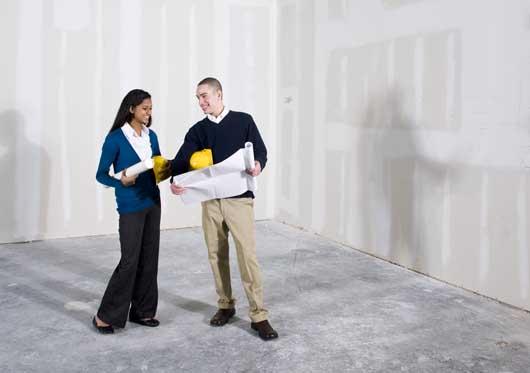 The time has well and truly passed for Newcastle to get over its fixation with the removal of the heavy rail line from W...
Your writing style has more impact than even you may realise.