Technology
SanDisk Extreme PRO USB 3.0 Flash Drive
The SanDisk Extreme PRO USB 3.0 Flash Drive offers 128 GB of storage and transfers files up to 60 times faster than standard USB 2.0 drives. Read speeds are up to 260 MB/s and write speeds are up to 240 MB/s.
The flash drive has a durable aluminum metal casing and comes with SanDisk SecureAccess software to help keep data safe.
Samsung's Galaxy S5
Samsung's Galaxy S5 smartphone features a fingerprint sensor and a heart rate sensor. It has a 5.1-inch screen with Super AMOLED panel, 1080p resolution (1080 x 1920, 432ppi) and Android 4.4.2 KitKat platform with improved TouchWiz user interface. It also features a 800 Snapdragon chipset with a quad-core processor at 2.5 GHz, 2 GB of RAM, a choice of 16 or 32 GB of storage with a microSD card slot, 16 megapixel camera on the back side and a 2.1 megapixel camera on the front.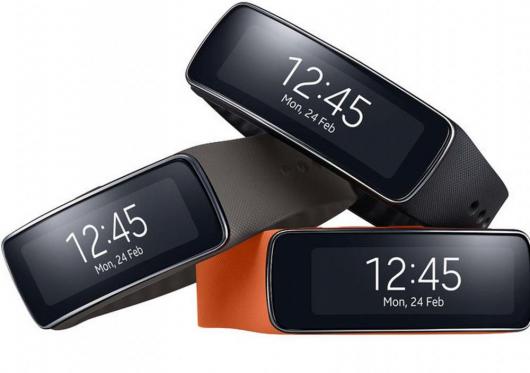 Samsung Gear Fit Smart Watch
The Samsung Gear Fit is offered as the first curved, Super AMOLED wearable device. It offers comprehensive fitness tools and provides custom, real time fitness coaching to pro-vide personalised advice and workout recommendations. The Gear Fit is designed to allow users to stay physically active without sacrificing personal style or mobile connectivity. It can receive instant notifications from Galaxy smartphones such as incoming calls, emails, SMS and more.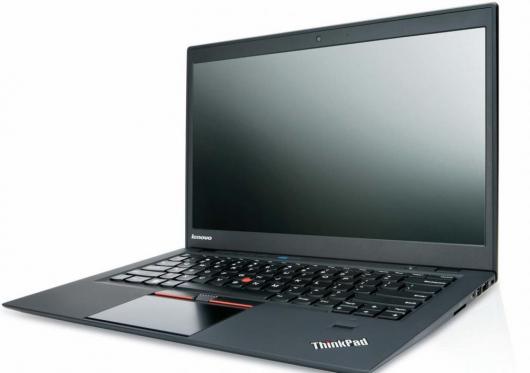 Leovo ThinkPads X1 Carbon
Offered as the world's lightest 14 inch Ultrabook, the ThinkPads X1 Carbon weigh in from 1.27 kg and fea-tures the Adaptive Keyboard, which dynamically adjusts based on the software or application being used to high-light the most relevant keys. It integrates gesture control, and its ColorBurst Display provides sharper, brighter images at higher resolutions with better viewing angles. The X1 carbon has a battery life of up to 9 hours and the Rapid Charge technology provides an 80% charge in un-der an hour. The X1 Carbon utilises the OneLink connector that eliminates cable clutter by providing power, Gigabit Ethernet, and dual display support through a single cable via ThinkPad OneLink docking solutions. 4G connectivity is also available as an option.
Other Articles from this issue
The 2014 DiG Festival, in Newcastle on 16-17 October, will discuss all things design, interactive and green-tech.
Growth in the use of selfmanaged superannuation funds (SMSFs) over the last few years has been staggering.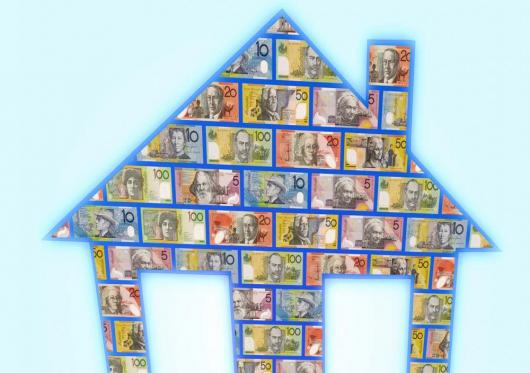 University of Newcastle's Civil and Structural Engineering discipline has entered the Top 50
In most major event destinations you will find a local company who specialises in 'destination management services' for ...