Tamworth Education Centre set to grow rural health workforce
The University of Newcastle's (UON) $19.4 million Tamworth Education Centre is a state-of-the-art education and research hub designed to increase the skills and capacity of the region's health workforce.
Supported by Commonwealth funding, the centre was opened on May 9 by Senator John Williams and UON Vice-Chancellor, Professor Caroline McMillen.
The new Centre is home to the University of Newcastle Department of Rural Health (UoNDRH) – a leading education and research hub.
The centre will provide laboratory, tutorial and study facilities for students in nursing, medicine and a range of health programs including physiotherapy, occupational therapy, nutrition and dietetics, social work, speech therapy and medical radiation science.
The Education Centre also increases UON's capacity to enhance its support for clinical placements, with an upgrade to existing UoNDRH facilities at the Tamworth Rural Referral Hospital and additional onsite accommodation for more than 50 students.
Professor McMillen said the Tamworth Education Centre was an investment in the future New England health workforce, providing a technology rich learning environment for tomorrow's health professionals.
The Tamworth Education Centre has been funded by the Australian Government Department of Health and Ageing and Health Workforce Australia. The project includes the refurbishment of the UoNDRH facilities within the Tamworth Rural Referral Hospital, which was funded by Health Workforce Australia.
Other Articles from this issue
Small and medium-sized enterprises (SMEs) are the engine room of the Australian economy & are required to operate in tou...
An initiative of Hunter Clubs in Newcastle has taken out the Award for Outstanding Regional Initiative at the 2014 Clubs...
The Tom Farrell Institute together with NSW Office of Environment and Heritage is hosting the 4th annual conference in S...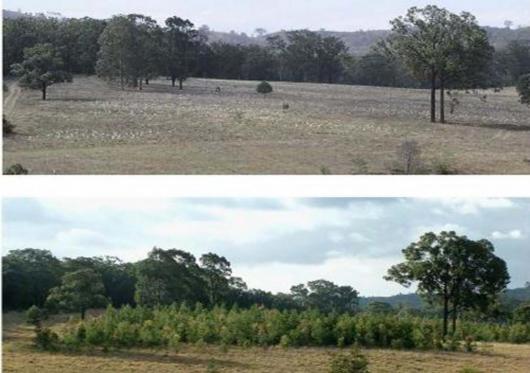 After 18 years in business, Pinpoint Computer Services has rebranded to Pinpoint IT Australia