Support for mental health and wellbeing in small business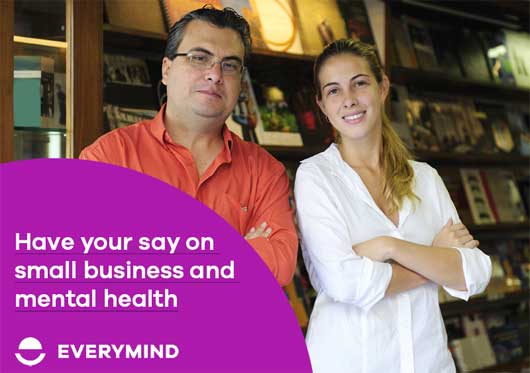 A study into small business and mental health conducted by Everymind has revealed people working in the small business sector may be more likely to be affected by poor mental health than the general population.
In response to research findings, the Institute is now developing a new digital hub to promote wellbeing among small business owners, employees and their families.
Everymind Director, Jaelea Skehan said the survey of small business owners sends a very clear message that there is an immediate need to prioritise the mental health and wellbeing of small business.
"Research data collected from small business owners and employees broadly supports the use of a digital-based strategy that is fit-for-purpose for small business, and able to respond to the diversity of the sector. The focus will be on assisting small businesses to identify their specific needs and to easily access evidence-based resources and support services to meet those needs," Jaelea said.
The new digital hub will provide access to small business and mental health programs, services, information and training. It will also offer screening tools to help identify specific needs of small business owners and their employees, and provide tailored options for support. The project, funded by the icare foundation, will be co-designed by small businesses in NSW.
Everymind is now calling small business owners and anyone working in small business in Lake Macquarie to share their thoughts on ways to ensure the new digital hub being developed is meaningful, and provides the appropriate suite of information and resources to support small business.
The UON Research & Innovation Showcase will be held on 28/08/14
The Innovative Women of the Hunter panel was a popular event held as part of the 2014 Hunter Innovation Forum.
The Master Plan for the NSW Government's John Hunter Health and Innovation Precinct, which includes a $780 million inves...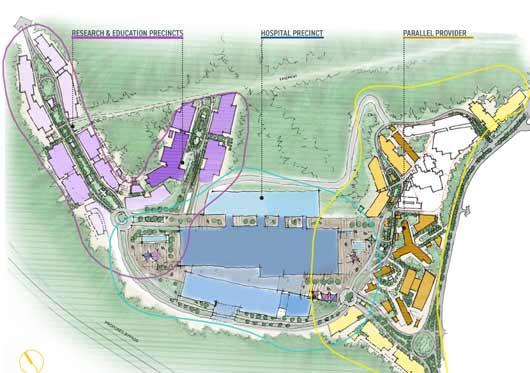 The Hunter Coal Festival is being held on 12-29 March.