Successful Newcastle to Auckland season comes to an end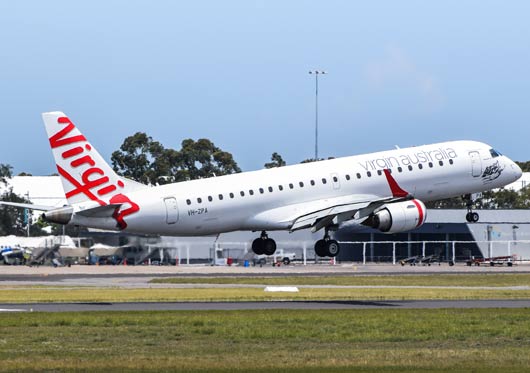 The final flight from Auckland touched down in Newcastle on Sunday 17 February, marking an end to Newcastle Airport's current 13 week international season.
The service, which launched on 22 November 2018, was the first international route in 16 years for Newcastle Airport operating three days a week over the summer months.   
Speaking on 18 February, Newcastle Airport CEO, Dr Peter Cock was buoyed by the public's response and way the staff had managed the new international capability.
"From our perspective, the Newcastle-Auckland service was a great success across a range of measures.
"Passenger numbers grew strongly throughout the season and the airport has proven itself to be a capable international facility. We are currently in negotiations to continue the service next season and are confident of continuing to fly to our close neighbour," he said.
"Ideally we want to grow that international presence and are hopeful that political support will allow for upgrades to the runway we access from RAAF Base Williamtown. We could then provide our region with the airport they truly deserve. An airport that can fly, not just to New Zealand, but to LA, Seoul and Tokyo," he added.
The seasonal route was well received by the local community, with many taking the opportunity to visit Auckland for the first time. Surveys undertaken at Newcastle Airport showed that most people flying the route were making only their first or second visit to New Zealand.
"These direct flights have been instrumental in enhancing opportunities for business exchange and building connections with our neighbours across the Tasman," said Dr Cock.
"We recently partnered with the Hunter Business Chamber to send a regional delegation of business leaders to Auckland to strengthen ties between the two cities and establish business opportunities. We hope it's the start of a prosperous relationship."
Tourism industry leaders from the Newcastle, Port Stephens and the Hunter Valley also collaborated to provide a unified representation of the Greater Hunter Region in the New Zealand market.
"New Zealand is Australia's second largest inbound international market and the direct flights allowed the region to capture a greater share of this significant market," said Dr Cock.
Other Articles from this issue
A sleek, sophisticated, transparent building with smart glazing will create a 'stage within the city' for the University...
newly refurbished premises located in the Telstra Civic building (adjacent to the NSW Courts complex in Hunter Street, ...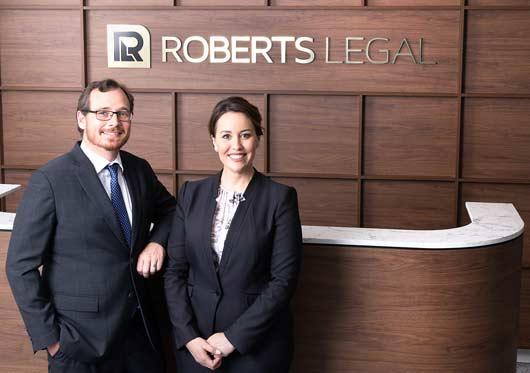 On 21 February Michael Johnsen MP, Member for Upper Hunter, and John Barilaro MP, Deputy Premier and Minister for Region...
Hunter-based community housing provider Compass Housing has won a major tender to manage 335 social and affordable hou...