Stockland Glendale to get $60M facelift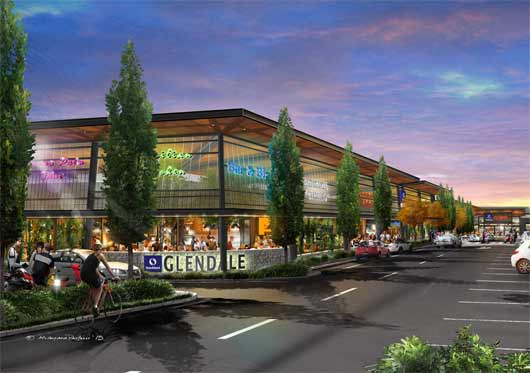 Artists Impression
A DA for the major redevelopment of Stockland Glendale has been submitted to Lake Macquarie Council. The $60 million expansion and redevelopment would add around 50 new specialty retailers and include a Coles expansion, an enclosed mall and a ''boulevard restaurant precinct'' with casual dining areas linking shops and a cinema. Lake Macquarie City Council is currently assessing the plan, which is expected before the Joint Regional Planning Panel soon.
Over the past 12 months Stockland has modified and re-worked its designs in response to feedback from customers, retailers, and Council. The most recent design modifications for the proposed redevelopment of Stockland Glendale include:
• Modifications to the dining precinct to incorporate a larger, more centrally located playground and more public space for customers to enjoy;
• Extra space for specialty stores at each end of the new mall to allow more retailers to join the centre;
• Improved layout for the proposed fresh food precinct to allow for greater circulation and enhanced connections between the dining precinct and the centre;
Lake Macquarie mayor Jodie Harrison has said ''It's good to see a strong show of confidence in Glendale and an investment, which will create jobs during the construction phase and full-time employment into the future.''
She also said the investment was a ''direct response'' to the Glendale interchange proceeding.
Stockland have also agreed with Council that they will provide $3.2 million towards the $135 million transport interchange.
A $25.8 million roadworks project for the interchange will provide a second access to the shopping centre. A council report said the $3.2 million contribution would include $1 million in cash, a car park reconfiguration worth $900,000 and a land transfer to the council, worth $1.3 million, for the interchange roadworks.
Other Articles from this issue
Newcastle's wonderful transition period allows people to upsize their lifestyle and downsize their home coffee machines.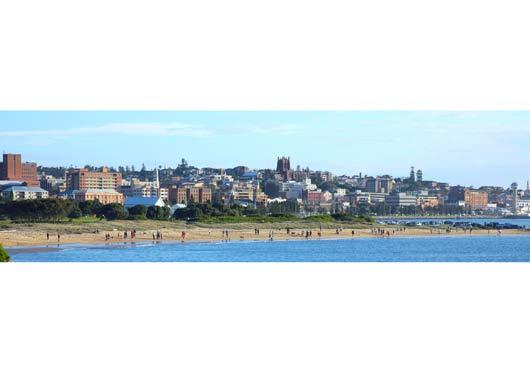 Ai Group has won a Federal Government contract to support business with access to training in order to better succeed in...
Tempus Two Estate has officially changed its name to Roche Estate, but the wine and its label remains the same as always...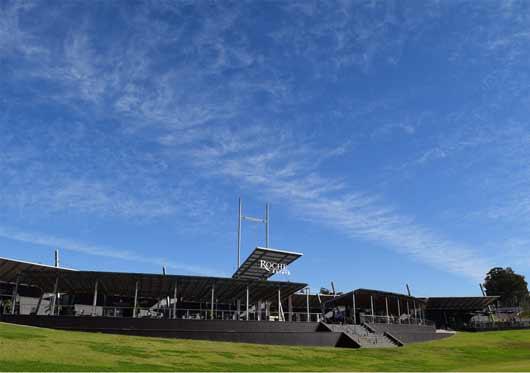 Recent high profile investigations, significant media coverage and union/ACTU campaigns on what has been labelled as "w...