Stage one of Trinity Point development gains approval
Hunter's Joint Regional Panel has approved stage one of the Johnson Property Group's Trinity Point marina and residential development.
Work on 94 berths, a carpark, a building and associated landscaping is expected to commence later this year.
Located on the shores of Lake Macquarie and just 8 minutes from Morisset, the entire project is valued at approximately $390 million.
Once fully developed, Trinity Point will feature 189 residential lots and medium-density housing, 150 tourism and residential apartments, a 188-berth marina, restaurants, café and outdoor dining facilities.
The project also includes a 300-seat conference centre, serviced meeting rooms, public boardwalks and other community facilities.
Other Articles from this issue
JML Engineered Facades is working closely with the main contractor, Hansen Yuncken and the consultant team engaged by Ly...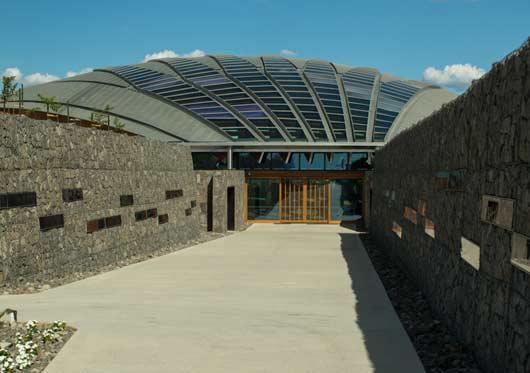 Ai Group has won a Federal Government contract to support business with access to training in order to better succeed in...
The topic of insurance is not new – but it is still not necessarily a top priority for a lot of people.
The flagship Entrepreneurs' Infrastructure Programme aims to improve business competitiveness and productivity.