Stage one of Trinity Point development gains approval
Hunter's Joint Regional Panel has approved stage one of the Johnson Property Group's Trinity Point marina and residential development.
Work on 94 berths, a carpark, a building and associated landscaping is expected to commence later this year.
Located on the shores of Lake Macquarie and just 8 minutes from Morisset, the entire project is valued at approximately $390 million.
Once fully developed, Trinity Point will feature 189 residential lots and medium-density housing, 150 tourism and residential apartments, a 188-berth marina, restaurants, café and outdoor dining facilities.
The project also includes a 300-seat conference centre, serviced meeting rooms, public boardwalks and other community facilities.
Other Articles from this issue
A group of talented local students has been presented with awards and scholarships, providing much needed support and en...
The Hunter Development Corporation (HDC) has confirmed it has revoked the preferred proponent status of the proposed dev...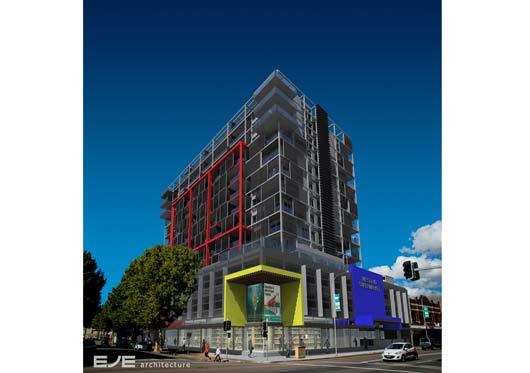 'Intellectual property' refers to anything which is a creation of the mind.