Sold
Medical centre fetches $1.55 million
A Sydney investor has purchased 127-141 Brunker Road, Adamstown at auction for $1,550,000. Built as a pathology centre, the property currently accommodates a publicly listed medical service as well as a church organisation.
The modern concrete building (approx.627 sqm) also features full disability access and 16 car parks. The sale was handled by Steve Dick at Raine & Horne Commercial Newcastle.
Wharf Road office block sells for over $14 million
The sale of state-owned prime waterfront offices in Newcastle has set a new record for the region with an initial yield of 7.9%. 237 Wharf Road sold at auction for $14.855 million through Colliers International Newcastle. The property is currently occupied by staff from Transport for NSW, RailCorp NSW and Attorney General and Justice staff who will remain on site under a 10 year leaseback arrangement.
Minister for Finance and Services Mr Dominic Perrottet stated that the proceeds from the sale will be used to help fund new services and infrastructure in the Hunter and throughout the state.
"The sale is part of a strategic divestment plan which has so far unlocked more than $700 million in capital since 2012."
Broadmeadow Shopping Centre changes hands
Broadmeadow Shopping Centre was sold to a Sydney-based syndicate for $11.325 million following an EOI campaign by Peter Dodds and Peter Macadam at Colliers International.
The 3,870 sqm centre was completed in 2008 and is anchored by a Ritchies Supa IGA supermarket, and complemented by 10 specialty tenancies including Singo's Meats, Ice Box Liquor, Petquarters, Hairology and numerous food offers.
Convenience and fresh food retailers include Jordans Bakery, Bollywood Indian Cuisine, Subway, Henny Penny and Darby's Fresh Bake.
The 7,835 square metre site zoned B5 Business Development was originally home to Shoeys Food Barn.
Kurri Kurri sale realises $500,000
An owner-occupier car and amusement hire business has purchased 147 Mitchell Avenue, Kurri Kurri for $500,000 + GST.
The site of approx. 4,751 sqm incorporates a warehousing and workshop area of approx. 550 sqm as well as approx. 272 sqm of offices and showroom.
The sale was negotiated by Paul Tilden of Raine & Horne Commercial Newcastle
Tomago café sold
A café at 33 Old Punt Road, Tomago has been sold at auction to a Sydney investor as a growing concern for $690,000. The stand alone building of approx. 196 sqm features an extensive kitchen equipment inventory with eating for 80 and 16 car parks. It has a lease expiring in 2023 with a 10 year option. The sale was facilitated by Steve Dick at Raine & Horne Commercial Newcastle.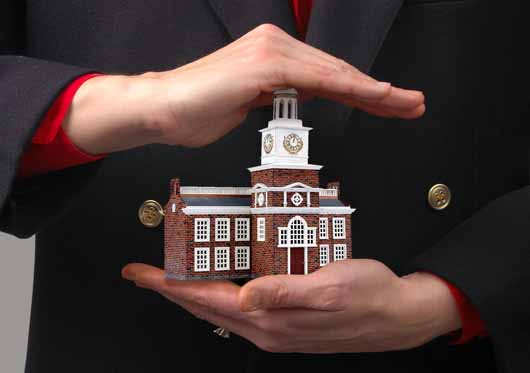 Hunter Commercial Guide
Raine & Horne Commercial Newcastle has released the latest edition of their Hunter Commercial Guide.
The 36 page publication has a complete list of all our available property For Lease – For Sale and Businesses, as well as commentary of the current local commercial property market. The guide is available at
www.rhplus.com.au/hunter-property-magazine
Other Articles from this issue
According to the latest Akamai's State of the Internet report, Australia has fallen to 44th in the world in terms of ave...
Australia's property industry is emerging as the main driver of economic growth and increased employment in the transiti...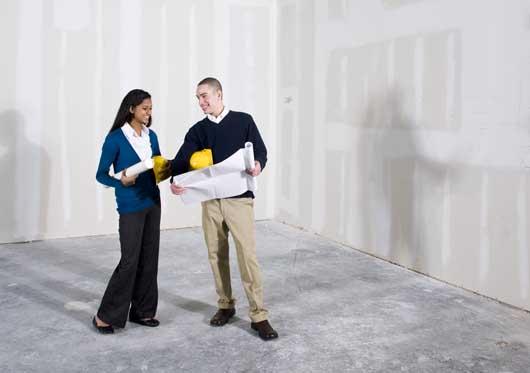 Intellectual property (IP) is an extremely valuable asset and one that is at the core of almost every business.
The Bloomfield Group and Glencore Plc have signed binding agreements to acquire the Integra coal mine complex from Vale ...