Small business workshops tailored for Newcastle
"Newcastle – Open for Business" is an innovative workshop, business advisory and collaboration series, tailored for new and existing small business operators in the Newcastle LGA.
The Business Centre with the support of The City of Newcastle will assist, facilitate and educate small business owners to think innovatively, seek new revenue generating opportunities and to work collaboratively to give Newcastle's Night Time Economy a boost.
In turn, a developed Night Time Economy will support the Newcastle LGA to promote itself as a destination for locals and guests alike, provide employment opportunities and short cut red tape associated with doing business with Council.
The Business Centre will be running 6 small groups workshops from June 2015 to November 2015 with topics including Pop Up Shops 101 and Food Trucks 101. After attending a workshop, attendees can have up to 2 hours one on one time with an experienced and qualified Business Advisor.
In addition to the workshops and face to face advisory services, The Business Centre will be facilitating collaboration between all workshop participants, key partners and stakeholders.
Other Articles from this issue
Kilpatrick Lake Mackenzie established business in Lake Macquarie in 1975 and for the past 40 years has been a prominent ...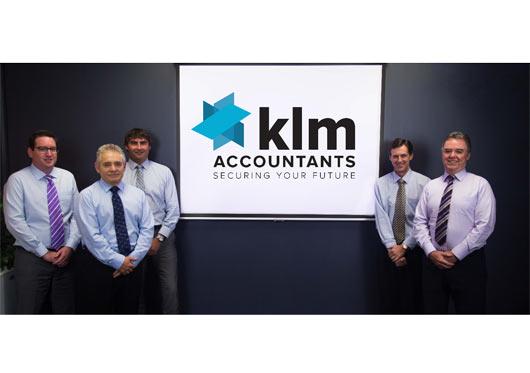 Merewether Golf Club's plan to sell off approximately 1900 sqm of land is a step closer with Newcastle City Council appr...
It's all child's play for a new local business that has opened at Gateshead.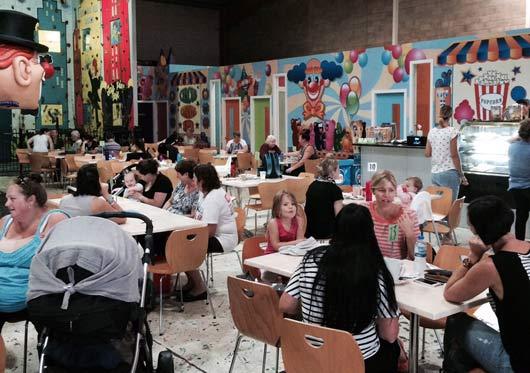 Airport Ambassadors have celebrated 10 years of giving back to the local community.