Six new community projects funded under port grant scheme
Courtesy Newcastle City Council
Parliamentary Secretary for the Hunter Scot MacDonald MLC has announced funding for six new community infrastructure projects to be funded from the annual Newcastle Port Community Contribution program.
"The Newcastle Port Community Contribution is a mechanism to enable funds to be invested back into the Port for the benefit of the wider community," Mr MacDonald said.
"The largest project to be funded this year is $450,000 towards a $1.25 million 'active hub' featuring a skate plaza and children's adventure playground as well as barbecue and picnic facilities in Griffith Park, South Stockton.
"Although this is only a short ferry ride from the Newcastle city centre, it is important to provide great facilities all around the Port, not just the city side.
"This active hub project will be a great community attraction and will be a destination in its own right for families and tourists," Mr MacDonald said.
In a separate project, worth $22,000, historical interpretive signage will be provided for the Stockton Historical Walk on the Stockton Foreshore shared pathway. Other projects to be funded include:
• a public art installation for the historic Newcastle Railway Station precinct based on a representation of the iconic "Newcastle Flyer" steam train - $148,000, which will be a feature of the planned public domain in the precinct
• Five research-based place activation initiatives to be conducted by the University of Newcastle School of Architecture in the Honeysuckle public domain - $135,000;
• An upgrade of Council-owned open space landscaping near "Wine Selectors" and Lee Wharf residential apartments in Honeysuckle to help better link the Civic area to the harbour - $365,000;
• The Light up Newcastle Chinese Lantern Walk to be held in February 2018 - $50,000.
"The Port is a focal point for the Newcastle community from a social and economic perspective, so it's great we are able to provide funding for projects that enhance the community's enjoyment of it," Mr McDonald said.
The next round of applications under the Newcastle Port Community Contribution will be opened in early 2018.
A study into small business and mental health conducted by Everymind has revealed people working in the small business s...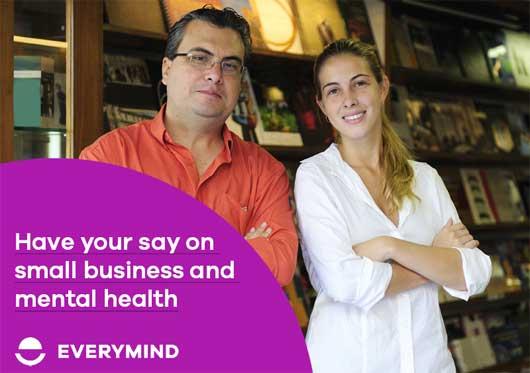 With the school holidays stretching to the end of January and plenty of Singleton residents making plans to hit the beac...
The 2018 Hunter Manufacturing Awards will be held on Friday, 19th October 2018 at Wests City (NEX).
The NSW government has announced it will assist a specialist engineering company to establish a manufacturing facility i...