Singleton Economic Development Strategy
Creating and exploring new opportunities for employment and economic growth will be key considerations as Singleton Council commences work on drafting the Singleton Economic Development Strategy.
Dr Kim Houghton and Amanda Kenyon of Strategic Economic Solutions have been engaged to work with Council's Economic Development team to develop the strategy in consultation with the local business community.
With the recent mining downturn, and the impacts this is having on local business and industry, Singleton Council General Manager Lindy Hyam says the strategy is a high priority for Council.
"Singleton has some specific challenges and opportunities that will be addressed in the action plan including the escape spending of drive in drive out workers, the dominance of the mining industry, our location and accessibility to major centres and our demographics."
Contact HBR (02) 49257760 or email info@HBRmag.com.au for editorial and advertising opportunities
Other Articles from this issue
When buying property, the first step is to prioritise your goals. The second step is to find the right property (the phy...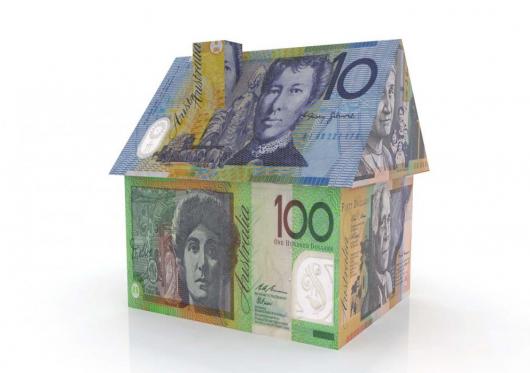 They may all look the same but in secure destruction, the people and the processes beyond the bin make the difference.
Hunter TAFE students have built, created, carved, welded, beautified and designed their way to a total of eight medals a...
Superannuation provider and global asset manager Russell Investments has announced that Hunter-based Nationwide will joi...