SiDCOR ranked Australia's third best place to work
Announced in Sydney, The BRW Best Places to Work rankings are based on one of the world's most comprehensive studies of workplace culture by Great Place to Work Australia. Widely acclaimed nationally, the report is based on a catalogue of the top 50 workplaces across the country.
Last year, SiDCOR was ranked 20th. In the past year, the company's consistent innovation and ongoing attention to systems and processes has enhanced its workplace culture even further, earning it pride of place in third position for a company with under 100 employees.
SiDCOR is also listed in the Top 100 Accountancy Firms in Australia, making its mark in the industry with its progressive approach to accountancy, business strategy and wealth creation. Last night's announcement consolidates SiDCOR's position as one of the country's most dynamic, energetic and innovative businesses.
Managing Director and founder Paul Siderovski said the calibre of the study was extremely high, and being ranked third was a huge honour for SiDCOR, which employs 45 people.
"It is absolutely fantastic to be in third position on the Best Places to Work list," Mr Siderovski said.
"The SiDCOR team is made up of some incredible people and it is because of their dedication, energy and total commitment to our core values that we have achieved this." Mr Siderovski said creating a great place to work was simple.
"I believe there are four things that make a great workplace – a clear vision for the business, a core set of values of how we show up each day, a communication framework based on responsibility not blame across the business and defined career paths so everyone knows where they fit in to the future growth of the company."
Mr Siderovski was also a finalist in the University of Newcastle 2014 Alumni Award for Regional Leadership. Managing Director of Great Place to Work Australia Zrinka Lovrencic said the companies in the study were leaders in their respective fields.
"These companies prove the link between how employees are treated and how businesses perform, and give us hope for the future where all business leaders will understand that overall greatness must start with a people-first strategy," Ms Lovrencic said.
"These will be the companies that attract and retain the most skilled, loyal and innovative employees in the coming years."
Contact HBR (02) 49257760 or email info@HBRmag.com.au for editorial and advertising opportunities
Other Articles from this issue
An initiative of LeapFrog ability
McDonald Jones has been building architecturally designed homes for almost 30 years.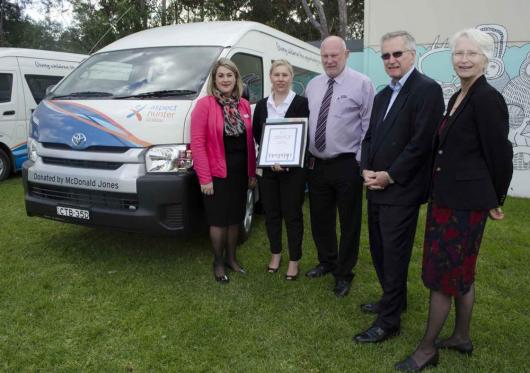 The ever-evolving hospitality and tourism industry was the overall winner at the 2017 Hunter Region Business Excellence ...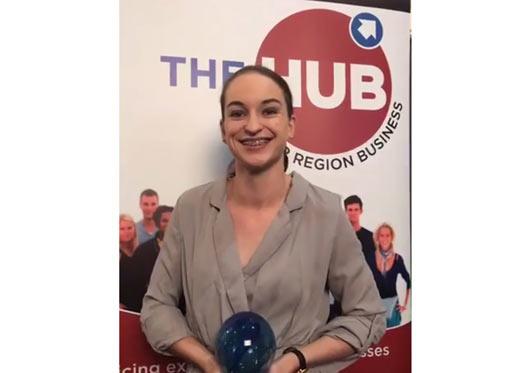 The UON Research & Innovation Showcase will be held on 28/08/14